Lupicinio hires Jesús Salmerón
24/01/2020
67

2 minutes read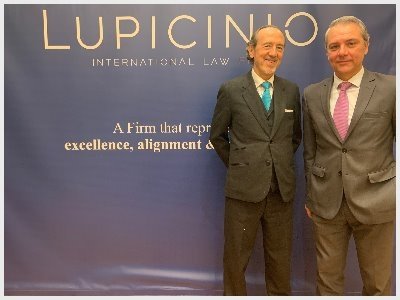 Lupicinio International Law Firm has reinforced its international arbitration area with the incorporation of Jesús Salmerón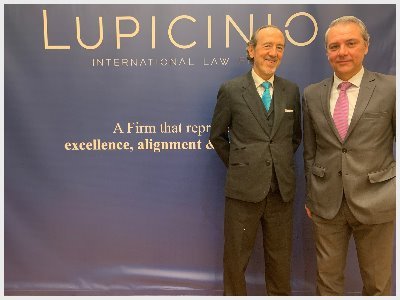 Salmerón Unturbe was a Prosecutor at the Public Prosecutor's Office of the Provincial Court of Segovia and Director of the Legal Department of Isolux Corsan. He was later appointed as General Legal Director and member of the Management Committee at Grupo Duro Felguera.
He has also been involved in coordinating or conducting arbitrations before the Madrid Chamber of Commerce, the International Chamber of Commerce of Paris, the International Chamber of Commerce of Singapore and the Arbitration Court of the Buenos Aires Stock Exchange. He expertise also covers litigation, claims and negotiations arising from large contracts.
According to Lupicinio Rodriguez "in recent times we have incorporated great jurists very specialized in their knowledge (Tax, Energy and Mining) and with great experience. Our senior counsels reinforce their own goodwill with independence and robustness, while sharing opportunities and projects with other LILF partners. This is in line with our idea of humane and sustainable globalisation".
In the picture, Lupicinio Rodriguez (left) and Jesús Salmerón (right).