KWM acts for Office Depot in assets sale deal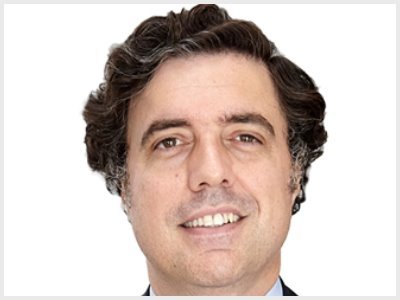 King & Wood Mallesons has acted for Office Depot Spain in its sale of its contract and direct business units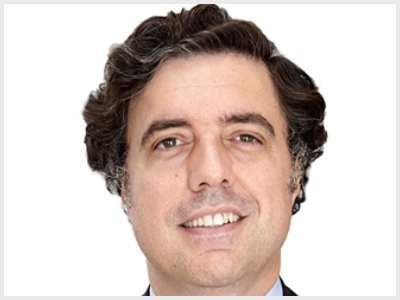 Office Depot Europe, a portfolio company of Aurelius Equity Opportunities has agreed to sell its Spanish direct business unit, which runs on the commercial brand Viking, to strategic buyer Bruneau Spain, a subsidiary of the French Bruneau Group. Bruneau is a leading mail order company for office supplies headquartered in Villebon sur Yvette, France. Office Depot Europe will hereby completely exit the Spanish market as part of its ongoing transformation. The sale of the Spanish direct business unit will allow Office Depot Europe to focus on its core European markets and ecommerce-centric business.
Office Depot Spain has also agreed to sell its contract business unit to French Company Lyreco, a provider of office supplies headquartered in Marly, France. The contract business unit ranks among the leading players in the Spanish market, serving small, medium and large international and national blue-chip companies from various industries.
Financial details have not been disclosed.
King & Wood Mallesons advised Office Depot Spain on both deals with a team led by Madrid office Corporate partner Germán Cabrera (pictured), together with Corporate and M&A senior associate Gonzalo Fernández and associate Javier Reina.