VdA, Morais Leitão advise on EDP's capital increase
14/08/2020
45

2 minutes read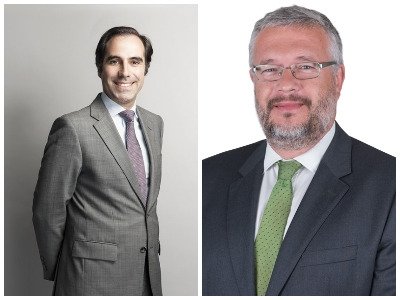 VdA and Morais Leitão have advised the financial intermediary (BCP) and the issuer (EDP) respectively on EDP´s capital increase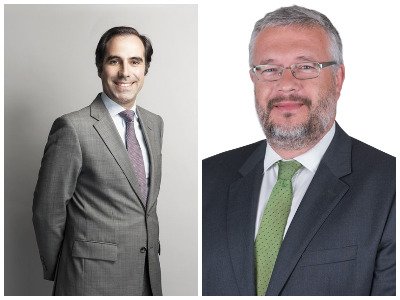 EDP has announced a share capital increase through a public offer for the subscription of shares worth around €1,020 million. The deal was advised by four law firms, two of them Portuguese: Morais Leitão and Vieira de Almeida (VdA). International law firms Allen & Overy and Clifford Chance were also involved in the deal.
The shares capital increase carried out by EDP registered a demand of 256% over the amount offered, resulting in a value of €1,02 billion for EDP.
The issued shares should be admitted to trading on the regulated market of Euronext Lisbon on or around August 17, 2020, following the commercial registration of the share capital.
EDP, as the issuer, was advised by Morais Leitão and Clifford Chance. Morais Leitão's team was led by Corporate, M&A, Capital Markets and Energy partner Ricardo Andrade Amaro (pictured left), and included M&A managing partner Nuno Galvão Teles, M&A partner Carlos Osório de Castro, managing associate Diana Ribeiro Duarte, and associate Pedro Capitão Barbosa.
BCP was the financial intermediary providing assistance to EDP public shares offer, joining the other two global coordinators, J.P. Morgan and Morgan Stanley. VdA and Allen & Overy advised BCP. VdA´s team was led by Banking & Finance partner Pedro Cassiano Santos (pictured right), and included Banking & Finance partners José Pedro Fazenda Martins, Hugo Moredo Santos, and Tiago Correia Moreira, and Energy & Natural Resources head partner Ana Luís de Sousa.