KPMG appoints new president in Spain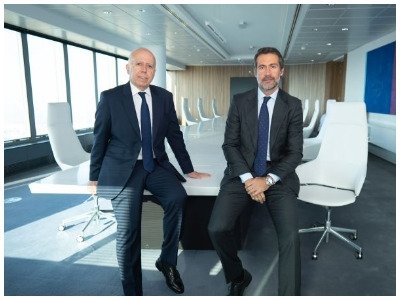 KPMG has named Juanjo Cano new president of KPMG Spain replacing Hilario Albarracín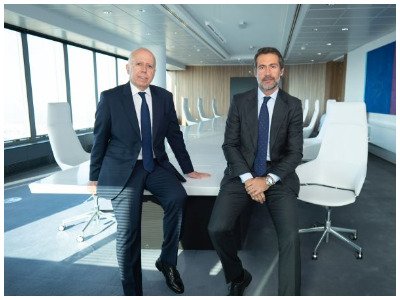 Juanjo Cano (pictured right) will be the new chairman of KPMG Spain effective October 1, after being elected by our partners to take over from Hilario Albarracín Santa Cruz (pictured left), who has led the firm for the last five years and will retire from KPMG at the end of September.
During his presidency, Juanjo Cano will promote services related to technology, digital transformation and sustainability and will reinforce the firm's performance as an Audit leader in the Ibex 35 and a leading advisor in the process of economic transformation. He will also continue to strengthen the firm's positioning in Legal and Tax services, in the Regulatory field and in advising on transactions and major Financial and operational Restructuring processes.
Cano joined KPMG in 1996. He started his career in the Audit department, later moving to the Transaction Services department at its creation in 2000. He was promoted to partner in 2006 and joined the Management Committee and the Partners' Council as Head of Markets in October 2016.
He has held the position of managing director for Spain at KPMG Since January 1 2019, and since October 2018, he has been a partner in charge of Deal Advisory.
With a degree in Economics and Business Administration from the Complutense University of Madrid, throughout his career at the firm Cano has also been responsible for family businesses, medium-sized companies and office coordination, having led numerous transactions and advised both national companies and multinational corporations, private equity funds and investment banks.