Ashurst advises Biometagás on first private biomethane-gas grid connection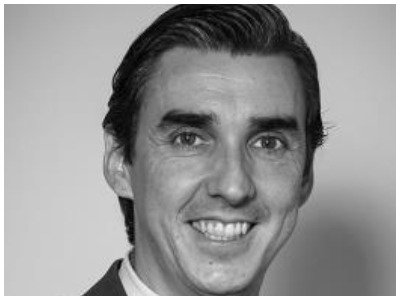 Ashurst Spain has advised Biometagás La Galera on the contract with Enagás for the first connection of biomethane to the gas grid driven by a private initiative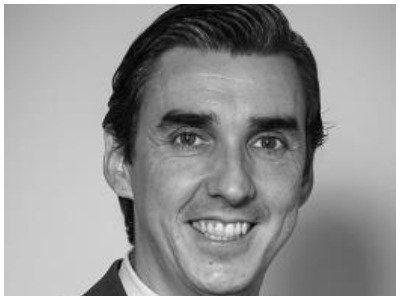 This is the first private initiative of its kind in Spain, aimed at promoting the injection of biomethane into the natural gas transport network. At present, biomethane is only injected into the gas transmission network in Spain from the biomethanisation plant at the Valdemingómez Technology Park, which is the result of a public initiative.
At its maximum production capacity, the plant will generate and inject into the gas grid an output of 50 gigawatt-hours (GWh) per year, equivalent to the average annual natural gas consumption of 6,300 households.
The biomethane will be produced from approximately 150 tonnes per day of organic waste from agro-livestock activities and the agri-food industry, which is highly efficient compared to other energy crops with lower yields.
Enagás has launched the Green Link initiative to facilitate this type of connection to the high-pressure pipeline network for the production of biomethane and other renewable gases. This project is an efficient and modular technological solution that contributes to decarbonisation, with the promotion of renewable gases such as biomethane, and boosts the development of the circular economy, thanks to the recovery of organic waste. It is also a driving force for employment and local development.
The operation has been led by Madrid office Ashurst Commercial partner and head of the Energy area Andrés Alfonso (pictured), assisted by Commercial associate Pedro Díaz.