SRS advises M7 on RE sale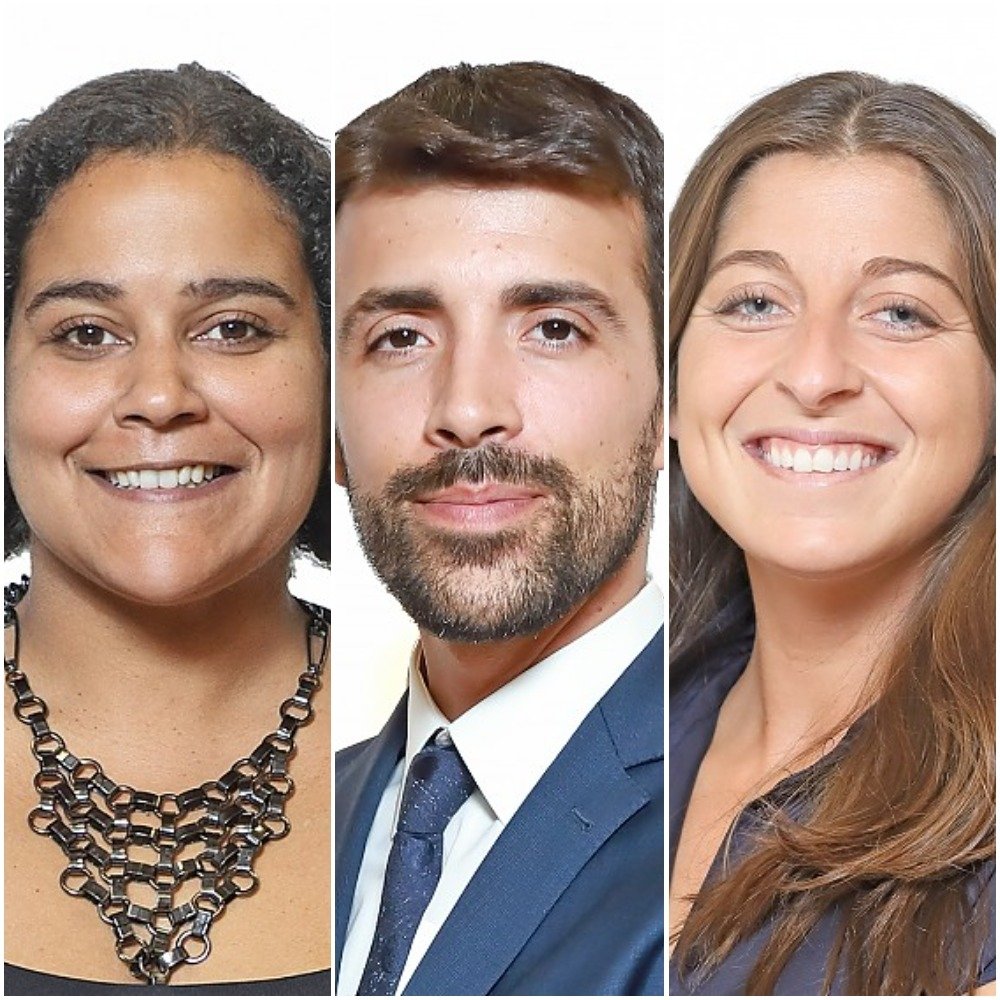 SRS Advogados has advised M7, the pan-European investor and asset manager, on the sale of an office building in Oporto, owned by M7 Portuguese Active Fund, a Portuguese real estate investment fund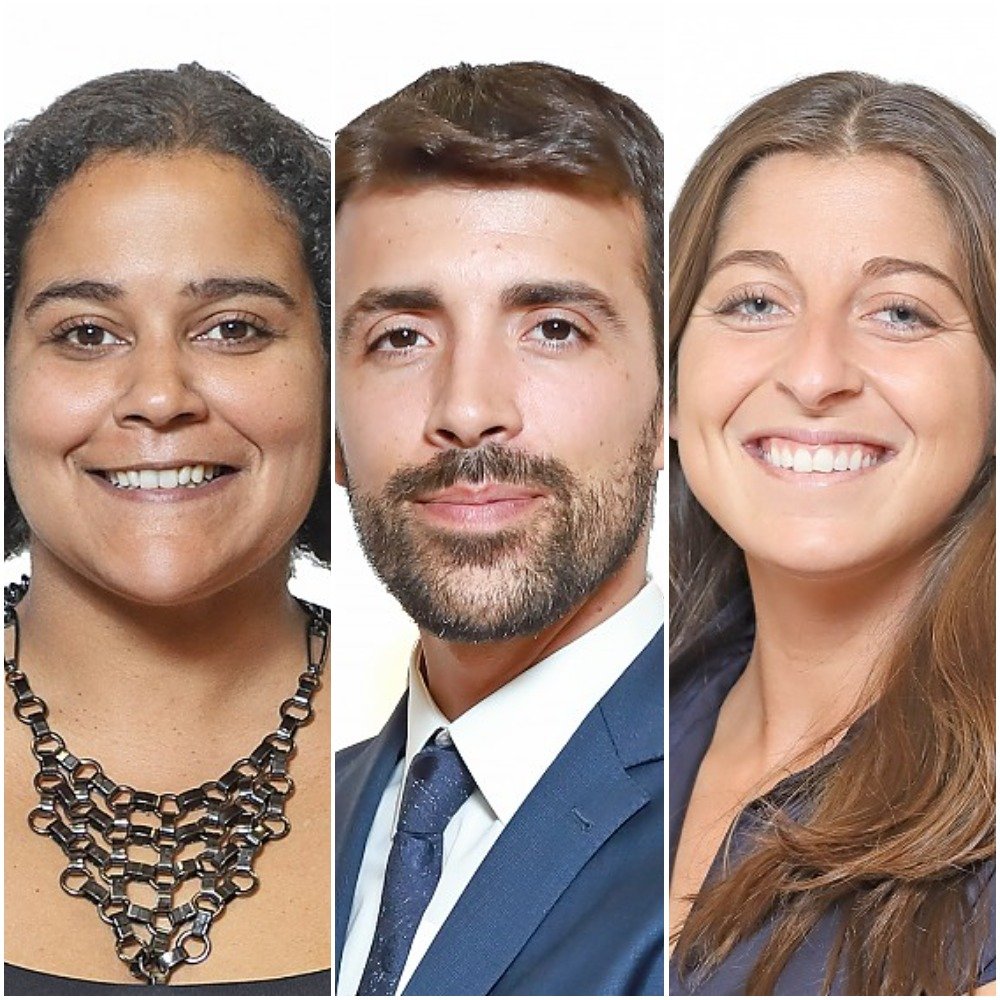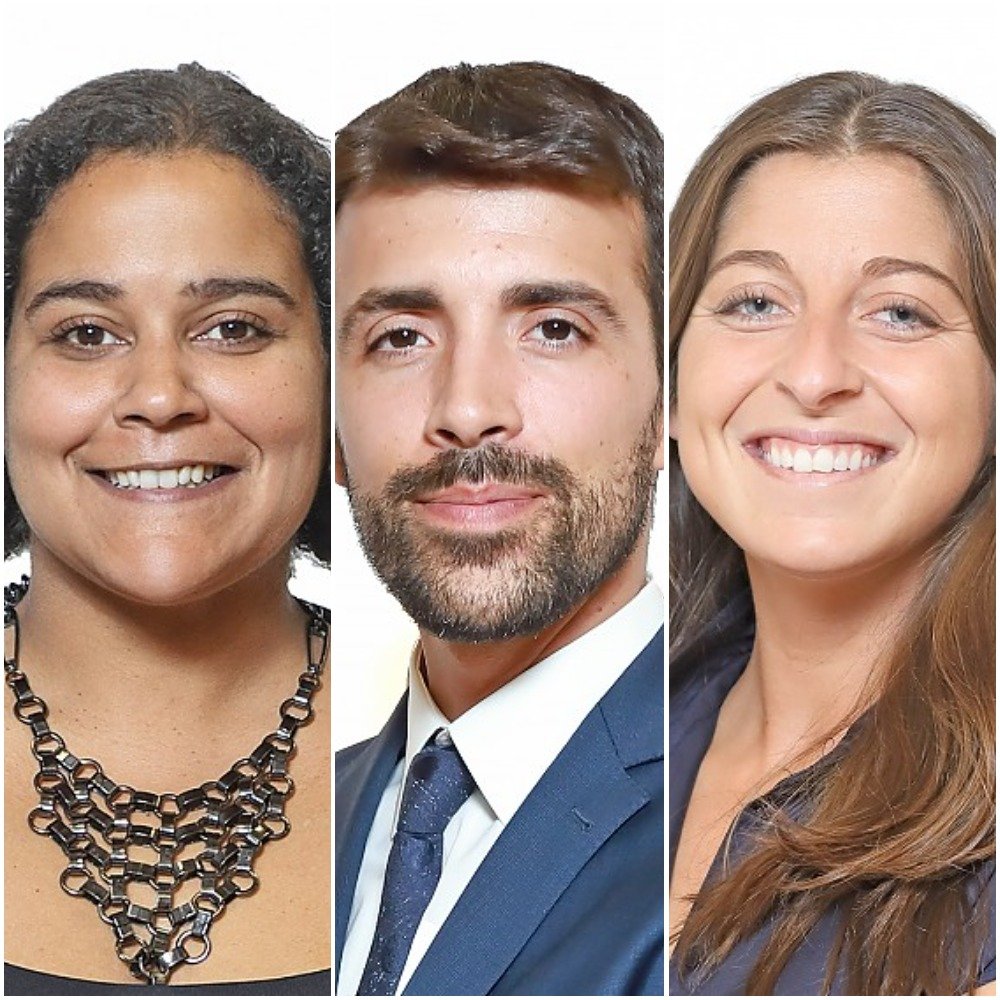 The property located in Oporto, consists of six floors, with a total area of 3,826 m² and 58 parking spaces, located in a prime commercial and residential area of the city.
This property was acquired in October 2018, with the first investment to be completed on behalf of the Fund, also with advice from SRS Advogados. The asset has now been resold by M7 after the implementation of measures to improve the quality and attractiveness of the building, and following the implementation of a comprehensive management plan.
Neuza Pereira de Campos, partner (pictured left) who coordinated this process, together with José Pinto Santos (pictured centre) and Mafalda Jardine Neto (pictured right), from the SRS Real Estate Team, believe that the market will continue to be active in this sector and that 2021 should be a very expressive year in terms of real estate transactions, similar to the previous year.