KPMG advises Dunas Aviation on structured financing and $160m acquisition
07/04/2022
163

2 minutes read
KPMG has advised Dunas Aviation Leasing Limited on a structured financing and a $160 million acquisition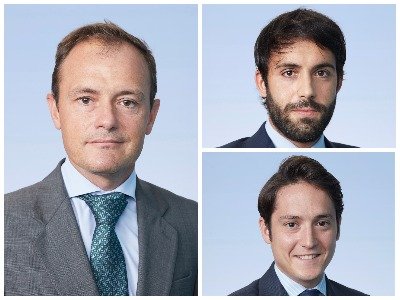 KPMG has advised Dunas Aviation Leasing Limited on a structured financing operation and the subsequent acquisition of an airplane model Boeing 787-8, as well as two airplane model Airbus A220-100 for a total approximate sum of $160 million.
Dunas Capital is a financial group of Spanish origin and of an independent nature that aims to become the reference entity for the Iberian market in the sector of asset management, both furniture and real estate, through a range of products of great quality and high added value.
They focus their activity on the management of funds and patrimonies of institutions and third parties. It is a management of assets and global portfolios, whose profitability objectives are established with a special concern for the preservation of the heritage, through a constant evaluation of the profitability-risk relationship, within the strictest standards of control and management of them. financial risks, and thanks to a deep regulatory knowledge that allows them to accompany our clients. They are under the supervision of the CNMV and the DGSFP.
The Commerce-Finance team of KPMG in Madrid was led by Luis Fernández Santos (pictured left), partner in charge of the area, together with Carlos Rey Portela (pictured top right), director, and Javier López Crespo (pictured bottom right), associate.