GA_P assists Reveni by securing €800K
07/04/2022
120

2 minutes read
Gómez-Acebo & Pombo assisted Reveni by securing €800K in a financing round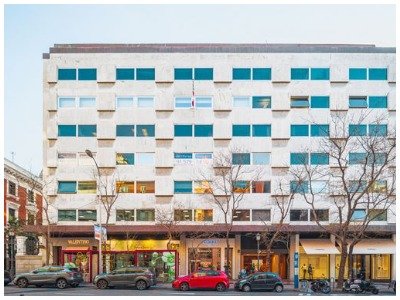 Reveni, the instant reimbursement startup, has closed an €800K financing round led by the founder of Aplázame and Devengo, Fernando Cabello, with the participation of JME Venture, the founders of Capchase, Ignacio Moreno, Luis Basagoiti, and Miguel Fernández, and the co-founder of Ironhack and Scout of Accel, Gonzalo Manrique, among others.
Reveni offers instant refunds and has already reached agreements with brands such as Pompeii, Laagam, Neutrale, Diplomatic and MIM shoes. This amount will be used by the startup for its launch and to grow in terms of product.
GA_P team was formed by David González (pictured left), Corporate M&A partner and Head of New York office and Patricia Pérez (pictured right), Corporate M&A lawyer.