Kirkland becomes world´s first law firm to surpass $4bn global turnover
19/03/2020
37

2 minutes read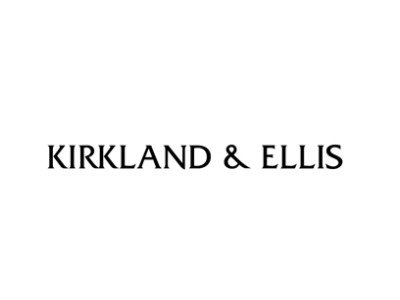 Kirkland has added $390m of growing revenue and trounces Latham & Watkins remaining as the world's highest-grossing law firm, as 2019 global turnover surged to $4.15 billion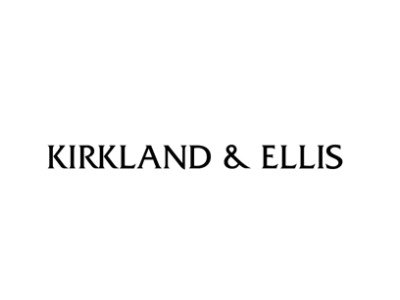 The Chicago-bred giant revealed results for the 2019 financial year, showing a 10% hike in revenue from $3.76 billion last year. Profit per equity partner (PEP) reached $5.2 million, up 3% on the $5.04 million for 2018. Kirkland's head count grew 13% in 2019 with revenue per lawyer dropping 2% to $1.6 million from $1.63 million the previous year.
The firm did not disclose regional breakdowns but London is believed to have slightly outpaced global growth at around 12%, growing revenue from around $380 million to $425 million.
Would this financial data encourage the firm to finally launch its Madrid office?