PwC acts for Tuboplast in its sale to KCE
19/03/2020
33

2 minutes read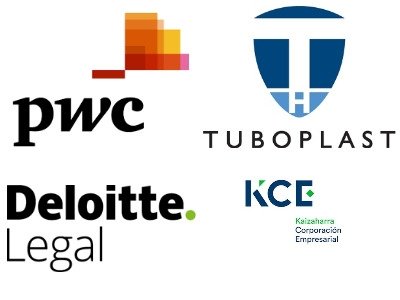 PwC has acted for CTL-TH Packaging (Tuboplast) in its sale to Kaizaharra Corporación Empresarial (KCE), that was advised by Deloitte Legal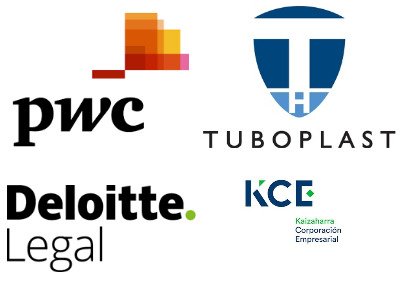 KCE has recently announced its majority stake in the share capital of the Álava-based CTL-TH Packaging group, which develops and manufactures flexible tube packaging solutions for various sectors such as cosmetics, pharmaceuticals, oral care and food.
Based in Vitoria (Álava), CTL-TH Packaging had a turnover of more than €70 million in 2019 and has plants in Álava, Barcelona and Vichy (France). The company group was founded by Juan Celaya Letamendi in 1964, employs over 650 people and includes the companies Tuboplast Hispania SA in Miñano (Álava), CTL Packaging SAS in Vichy (France) and Tapser in Barcelona.
The entry of KCE, carried out by capital increase, reinforces the company's financial capacity and aims to position CTL-TH Packaging as the manufacturer with "the best offer of products and services to respond to the changes in the sector", indicated the purchasing company.
PwC Legal advised CTL-TH Packaging Group on its sale with a team that has not been disclosed while Deloitte advised KCE.