Kennedys Group denies information about Spanish split
18/03/2020
43

2 minutes read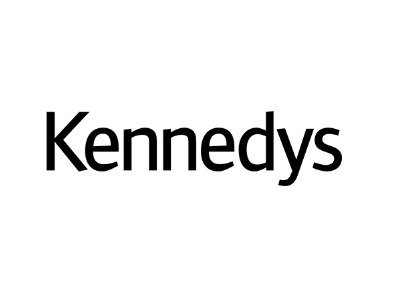 Kennedys Group has denied via press release the information about Spanish split and Jesús Velez and José Arauz right to keep using Kennedys name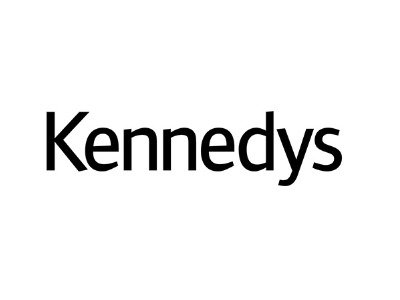 In a press release, sent by Black Letter Communications, Kennedys group states that "Jesus Velez, Jose Arauz and Javier Goizueta will not be entitled to use the Kennedys name should they wish to continue practicing the law after 20 March 2020".
In the same communication, they say that "any statements suggesting that this was a decision on behalf of Jesus and Jose, or a decision based on Brexit business plans, are false. Kennedys Madrid remains strong and a part of Kennedys global network. All other partners and lawyers remain committed to Kennedys Spain and the global firm and we look forward to a new generation of leadership".
The previous related information was published by IBL on March 13 based on sources close to the mentioned partners, pending an official press release.