Kennedys Abogados settles brand dispute with British firm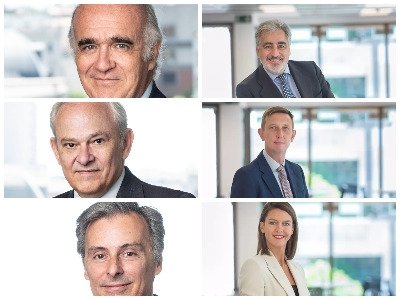 Spain´s kennedys Abogados is expected to rebrand soon after the brand name dispute with the British firm has been resolved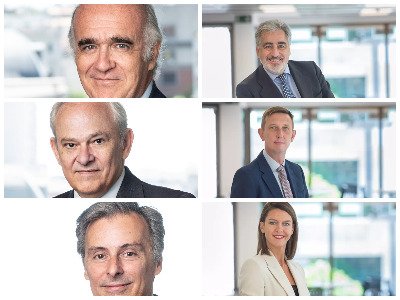 Madrid-based law firm Kennedys Abogados SLP and London-headquartered Kennedys Law LLP have agreed an amicable settlement which settles all the disputes between them. It will involve Kennedys Abogados changing their name and releasing all rights to the Kennedys name and trademark to Kennedys Law LLP, but otherwise being entitled to compete for business without any form of restraint.
The Spanish operation of Kennedys Law LLP is "Kennedys Law S.L.", run by partners Isidoro Ugena (pictured top right), Alfonso de Ramos (pictured middle right) and Olivia Delagrange (pictured bottom right), while Kennedys Abogados is run by partners Jesús Vélez (pictured top left), José Araúz (pictured middle left) and Javier Goizueta (pictured bottom left).
Kennedys Abogados´ partners still have not decided on the details of its new name.