Cuatrecasas advises Grupo Decameron on $189m syndicated loan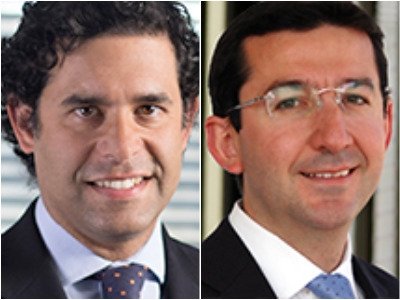 Cuatrecasas has advised Colombian hotel group Grupo Decameron on a financing deal for a total of $189 million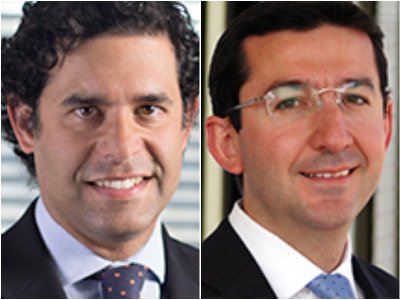 The financing, granted by a syndicate of financial institutions and led by Itaú CorpBanca, is mainly aimed at refinancing its pre-existing debt and has been structured in two contracts: a loan subject to Colombian law and in local currency for COP$367.3 billion (USD$105.2 million) and a loan subject to New York law for $83.8 million.
As part of this transaction, Cuatrecasas advised on the structuring and formalisation of the guarantees to be provided by its Spanish subsidiary, Decameron España.
The group owns and operates accommodation facilities under the all-inclusive concept in Colombia, Ecuador, Mexico, Peru, Jamaica, El Salvador, and Panama, among other Latin American and Caribbean countries.
The Cuatrecasas team that advised Grupo Decameron on this deal was led and coordinated by Barcelona office Tax partner José Luis Gaudier (pictured left) and Finance partner Manuel Follía (pictured right).
On the other hand, Pérez-Llorca acted for Itaú CorpBanca Colombia, advising on Spanish Law matters, with a team comprised of lawyers Ander Valverde and Antonio Castro.