CMS partner joins Moove Cars´ Board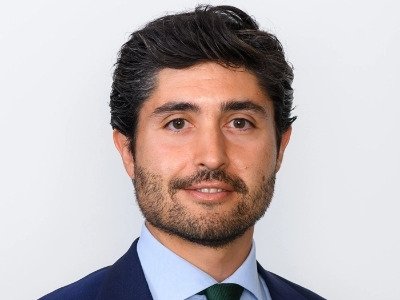 Ignacio Zarzalejos Toledano, Commercial partner at CMS Albiñana & Suárez de Lezo, has joined the Board of Directors of Moove Cars, Uber´s biggest VTC partner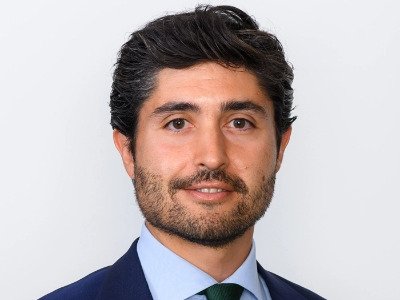 The main VTC partner of Uber in Spain, the giant Moove Cars Sustainable Transports, owned by the president of Lazard and former president of Recollects Jaime Castellanos and the co-owner of Gestamp Jon Riberas has removed a good part of the Board of Directors of Uber's main partner, promoting the departure of some of the leaders who have been with the company for a long time.
Moove Cars´ Board has signed Ignacio Zarzalejos (pictured), partner of the corporate / M&A department of CMS Albiñana & Suárez de Lezo as non-director secretary of the Board.
Zarzalejos joined CMS in 2019 as a partner after eleven years at Uría Menéndez and he has been linked to several Boards of Directors such as Adolfo Domínguez, Alantra or Rovi. He specialises in mergers and acquisitions, as well as corporate and securities market law, possessing a wealth of experience in stock market debuts, IPOs and trading on the Madrid Alternative Equity Market (MAB). Moreover, he also advises listed companies on corporate governance, general shareholders' meetings and company secretary functions.
He graduated in Law and in Business Administration from the Universidad Pontificia Comillas ICAI-ICADE, as well as in Administration Political Science from UNED. He holds a Master´s degree in Legal Science and is currently working on his PhD.