GA_P helps FacePhi secure €20m equity line
18/12/2020
34

2 minutes read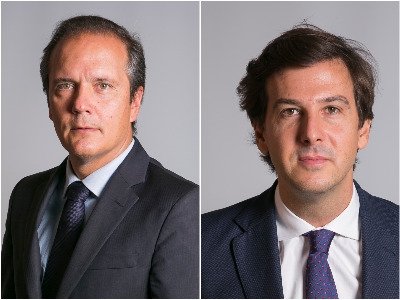 Gómez-Acebo & Pombo has advised Spain´s FacePhi on its investment agreement with Swiss Nice & Green for €20 million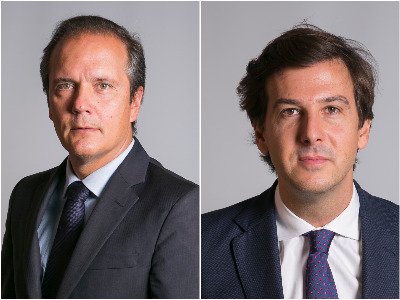 The Spanish company FacePhi Biometría, a world leader in biometric solutions for identity verification, with a strong presence in the financial sector and listed under the dual listing formula, operating at the same time in Euronext Growth in Paris and in BME Growth in Spain, has formalised a new investment agreement with the Swiss fund Nice & Green, specialised in medium and small listed companies, for a maximum amount of up to €20 million.
The new investment agreement reached with Nice & Green will be fully materialised through the issuance of equity warrants for a period of two years, reaching €20 million as the maximum total amount available. Equity warrants are rights over shares, which can be converted at a certain time at a price previously agreed between the parties. According to the agreement, FacePhi will be the one who, depending on its financing needs, requests from Nice & Green the amount it deems appropriate during each tranch and within the maximum established in each of them.
GA_P designed and implemented for a second time the equity line for FacePhi. This transaction was very special because non-listed companies (as this is deemed under Spanish law) may not delegate the exclusion of pre-emptive rights, so, as the law firm did last year, they had to engineer the transaction through the issuance of warrants and an umbrella agreement of the GSM.
The Gómez-Acebo & Pombo´s team was formed by partner Guillermo Guerra (pictured left) and lawyer Jacobo Palanca (pictured right).