JPAB appoints Luisa Campos Ferreira as new partner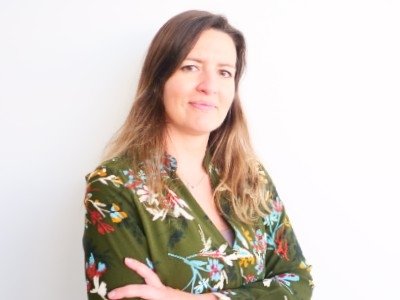 Luísa Campos Ferreira, who comes from Philip Morris, is the new partner to coordinate JPAB-José Pedro Aguiar-Branco Advogados´ Tax area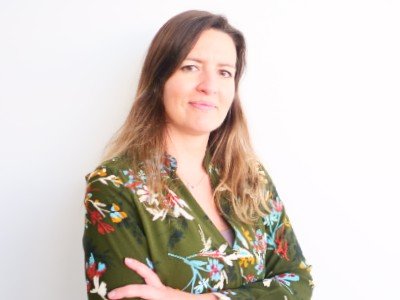 JPAB-José Pedro Aguiar-Branco Advogados currently has 13 partners (seven women and six men).
Luisa worked as an in-house lawyer at BA Glass, Elastron before Philip Morris.
As part of her professional career, Luísa Campos Ferreira provided legal support to several multinational companies, having participated in their strategic decisions and the development of their business.