DLA Piper elects Jesús Zapata as new Spain managing partner
24/02/2020
43

2 minutes read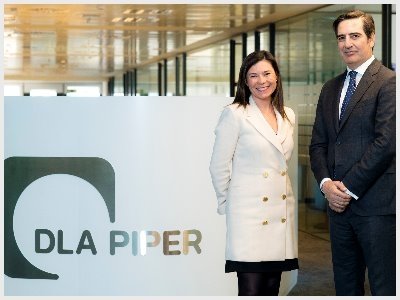 DLA Piper has elected Jesús Zapata as new Spain managing partner replacing Pilar Menor, who, after eight years in the position, will lead the firm's international Labour practice and will be a senior partner in Spain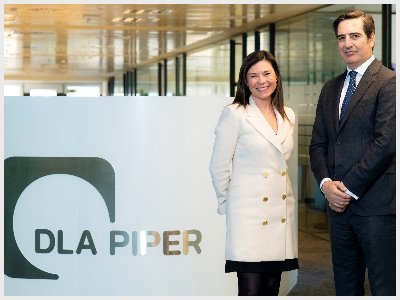 Jesús Zapata, DLA´s Banking and Finance area partner, will be the new managing partner in Spain, starting May 1.
After eight years managing the firm in Spain, Pilar Menor will assume the position of director of the firm's international Labour practice, a position held to date by Tim Marshall.
With more than 25 years of experience, Jesús Zapata is specialized in banking and financial matters and has participated in numerous important national and international transactions throughout his career. He holds a degree in Law from the Universidad Complutense de Madrid and a Master's degree in Tax Advice from ICADE. Prior to joining DLA Piper, Zapata worked at Clifford Chance, SJ Berwin and Santander.