G&A appoints new partner and recruits IP senior associate
24/02/2020
43

2 minutes read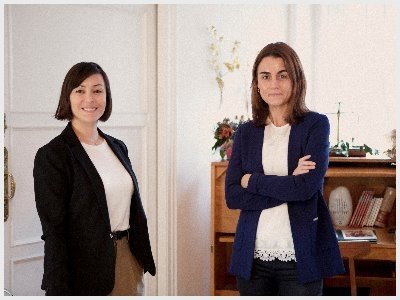 The firm promotes Esther Álvarez to partner of the litigation department and incorporates Belén Álvarez as senior associate to strengthen the Intellectual Property department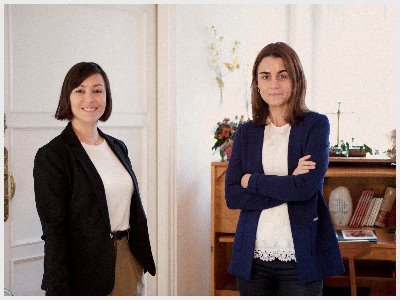 Esther Álvarez (pictured left) joined Gabeiras & Asociados in 2013 and she has developed most of her career in the firm, where she leads a team specialized in Civil Litigation. She has more than 15 years of experience advising on all types of Litigation. She graduated in Law from the Universidad Autónoma de Madrid and holds a specialization in Arbitration and Mediation from the Fundación Universidad Rey Juan Carlos and the Civil and Commercial Arbitration Court (CIMA).
Belén Álvarez (pictured right) is the new incorporation for the Intellectual Property department of the firm, with more than 15 years of experience in Intellectual Property Law, advising on audiovisual, music and visual creation sectors. Before joining Gabeiras & Asociados, Belén was part of the legal department of VEGAP (Visual Entidad de Gestión de Artistas Plásticos), and previously she was a lawyer at prestigious firms as Roca Junyent or Santiago Mediano Abogados. Belén holds a Law Degree with a specialty in Community Law from the Universidad CEU San Pablo. She has also completed postgraduate studies in Constitutional and Digital Law at UNED.
Patricia Gabeiras, Managing Partner of the firm, has pointed out that "the incorporation of Belén and the promotion of Esther mean a notable boost to two key areas of the firm, Procedural and Cultural Law, which are part of the firm's growth strategy".