IparBilbao – Roca Junyent adds new Public Law partner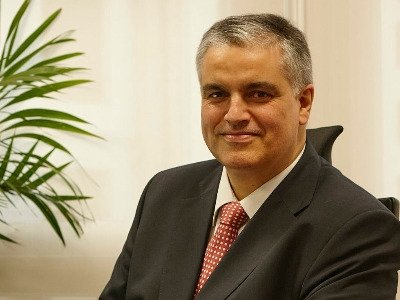 Esteban Umerez Argaia has joined IparBilbao Abogados-Roca Junyent as a new partner in the Public Law area after been linked to the firm as a collaborator since 2018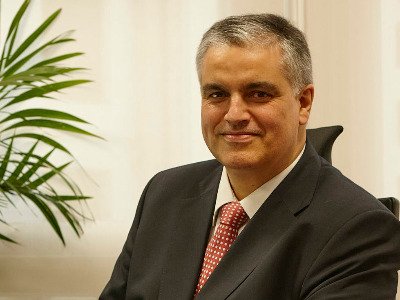 Bilbao-based IparBilbao Abogados, global law firm allied with Roca Junyent since 2019, has welcomed Esteban Umerez Argaia (pictured) as its new Public Law partner. Esteban holds a Law degree from the Universidad de Deusto and a Master's degree in Local Public Procurement from the Universidad Autónoma de Madrid.
He has 20 years of experience in advising and representing both private companies and public institutions, mainly in Public Procurement and Urban Planning matters. Since 2018 he was a Public Law collaborator for the law firm while running his own practice. He is also a member of the Board of the Council of Vasque Lawyers.
He lectures Public Procurement on the Master's Degree in Access to the Legal Profession at the Bizkaia Bar Association and the Universidad de Deusto and also serves as a lecturer for legal and technical professionals, companies and institutions.
Esteban Umerez will be in charge of consolidating the growth of the Public Law area of IparBilbao – Roca Junyent and strengthening its integration with the rest of the areas in common and transversal matters, such as the Commercial (Contracting, Urban Planning, Public Entities and Real Estate Law), Labour (public service and public sector Restructuring), Liability and Insurance (asset liability) or Litigation (contentious-administrative jurisdiction).