Infrared instructs Cuatrecasas on arbitration award enforcement
30/03/2020
41

2 minutes read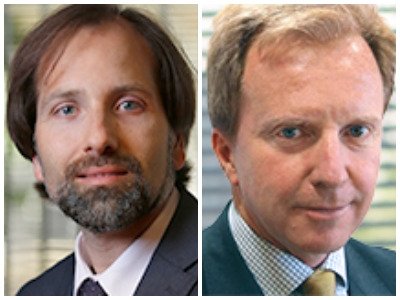 Infrared Environmental Infrastructure GO Ltd. and a group of British solar co-investors have instructed Cuatrecasas on a lawsuit to enforce Spain´s $28.2 million award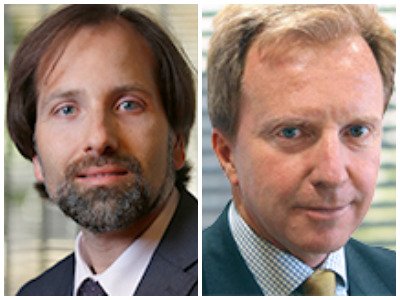 Last week, British company InfraRed Environmental Infrastructure GP Ltd. and a group of British co-investors sued the kingdom of Spain seeking enforcement of a €28.2 million ($31.1 million) arbitration award it won last August, while an annulment procedure filed by Spain remains active at the International Centre for Settlement of Investment Disputes (ICSID).
On August 2, 2019, the tribunal formed by Canadian Stephen L. Drymer (president), Swiss and American William W. PARK (appointed by the plaintiff) and French Pierre-Marie Dupuy (appointed by the defendant), condemned Spain to compensate InfraRed together with a group of British investors for an amount of €28.2 million. The underlying dispute involves Spain's renewable energy regulations dating back to 2014.
On December 5, the ICSID registered the application for annulment by Spain and the filing of the suit in the USA follows this request. The annulment committee is formed by Portuguese José Miguel Júdice (chairman), and Egyptian Karim Hafez and Chinese Yuejiao Zhang as co-arbitrators.
Cuatrecasas has been the firm leading Infrared's defense since the beginning, with a team led by partners Alberto Fortún Costea (pictured left) and Luis Pérez de Ayala Becerril (pictured right), counsel Miguel Gómez Jene, senior associates Maribel Rodríguez Vargas and José Ángel Rueda García, main associate Antonio Delgado Camprubí, and associates Borja Álvarez Sanz and José Angel Sánchez Villegas.
The case is InfraRed Environmental Infrastructure GP Ltd. et al. v. Kingdom of Spain, case number 1:20-cv-00817, in the U.S. District Court for the District of Columbia.