Cuatrecasas advises Volaris on Collab´s acquisition for €6m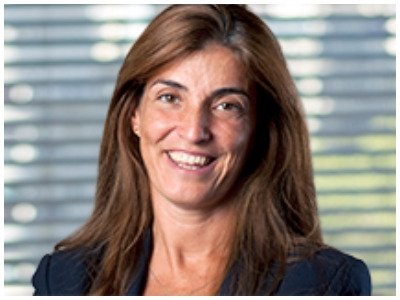 Lisbon Cuatrecasas office has advised Volaris Group on its expansion in Portugal with the acquisition of Collab – Soluções Informáticas de Comunicação e Colaboração in a deal with a value of €6 million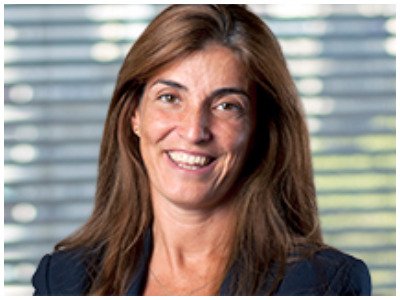 Volaris Group ("Volaris") recently announced that it has completed its fourteenth acquisition in the Communications and Media vertical with the acquisition (90.2% stake) of Collab – Soluções Informáticas de Comunicação e Colaboração ("Collab"), a provider of mission-critical multi-media Contact Center solutions including Contact Center On-Premise, Contact Center as a Service (CCaaS), and cloud PBX solutions, provided to telecommunications services providers and contact center solution providers worldwide.
Founded in 2003 by Pedro Quintas, Collab was formed to address the specialized next-generation contact center needs of telecom operators in the Portugal market to improve customer engagement and retention.
Lisbon Cuatrecasas office team was led by Mariana Norton (pictured) and also included associates Francisco Martins Caetano and João Stock da Cunha.