ICAM opens co-working space for lawyers in Madrid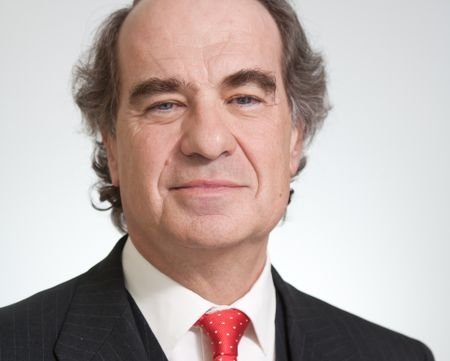 A new co-working centre for lawyers in Madrid has been opened by the Ilustre Colegio de Abogados (ICAM).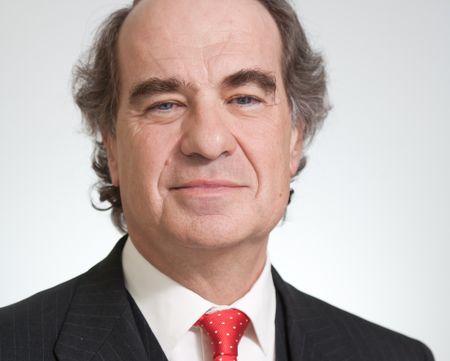 The centre, which is located in front of Plaza Castilla in Calle Bravo Murillo 337, will included administration facilities and meeting rooms.
The 1,000-square metre centre will also offer secretarial services.
ICAM´s dean, former Garrigues and Baker McKenzie managing partner José María Alonso (pictured), said the opening of the centre, had been extremely satisfying for both him personally and the ICAM board. "Our fundamental objective is to dignify the legal profession."