Auren hires information security director for Valencia office
25/03/2019
52

1 minute read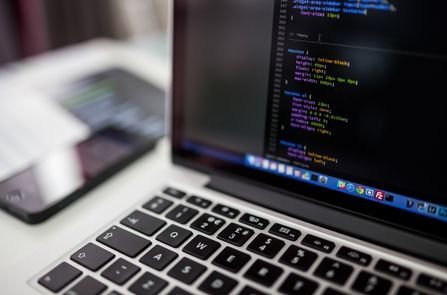 Law firm Auren has recruited a new director of information security for its Valencia office.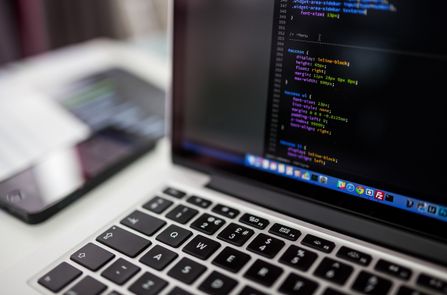 Juan Francisco Escuderos is a senior telecommunications engineer with more than 17 years experience in the sector – he has previously worked for Telefónica and EY Spain.
Auren has an information security team that includes experts in cybersecurity and technology – in particular, the team has significant experience in consulting, auditing and training, and IT security advice.
The firm said the hire of Escuderos was in accordance with its strategy to strengthen this area of practice.