SPS Advogados recruits technology and innovation director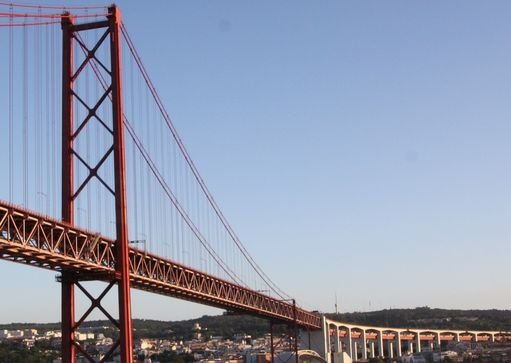 Lisbon law firm SPS Advogados has hired a computer engineer as part of its plan to create a technology and innovation department.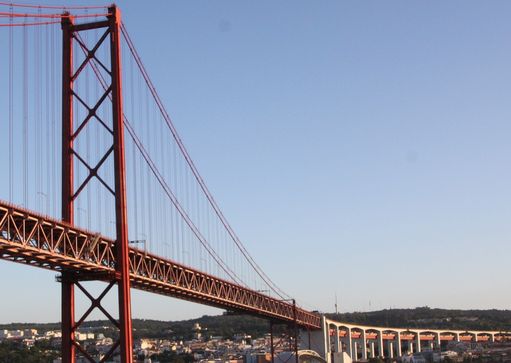 The firm has recruited Diogo Mandim, who holds a degree in Computer Engineering from the Instituto Superior de Engenharia do Porto – he will join the firm as director of technology and innovation.
He previously worked at Proef IT, AGAP2 and Sonae.
A SPS statement said: "The accelerated pace of technological development and the accompanying market demands require a systematic updating of legal sector tools and skills. SPS Advogados has always been committed to innovation that translates into transparency in customer service management and the optimisation of resources.