GT promotes Luis Pastor to director of Innovation and Business Consulting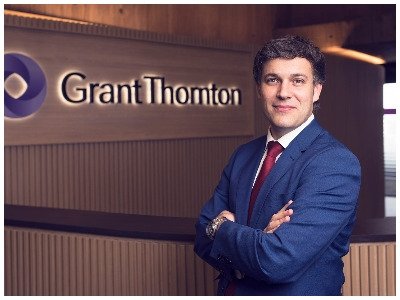 Grant Thornton has promoted partner Luis Pastor to managing partner of its Business and Innovation Consulting line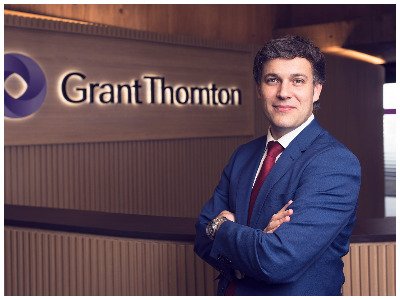 This way, Pastor will lead a practice area that has grown exponentially since its creation, offering innovative and disruptive services such as Blockchain, Big Data, Artificial Intelligence, RPAs, Digital Strategy and Transformation and Cybersecurity, among others.
Luis Pastor (pictured) joined Grant Thornton in 2015. He is specialized in Blockchain and participated in the founding core of Alastria, the leading public-private conglomerate on Blockchain in Spain, an association of which he is currently a member of its Board of Directors. Besides, he is co-director of the Blockchain Chair at the Universidad Autónoma de Madrid.
With a degree and a Master´s degree in Computer Engineering from the Universidad Pontificia Comillas, he has more than 17 years of experience, distributed in engineering and technological innovation positions of an entrepreneurial nature, some of them even created by him and still active.
His knowledge of Mandarin Chinese and the Asian market has also positioned him as the head of Grant Thornton's China Europe Business Group in Spain.