AGM appoints Miquel Morales as Civil and Procedural partner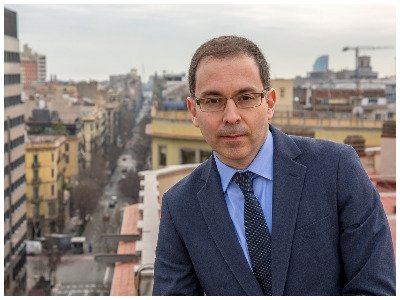 AGM Abogados has appointed Miquel Morales Sabalete as Civil and Procedural partner, an area which he already headed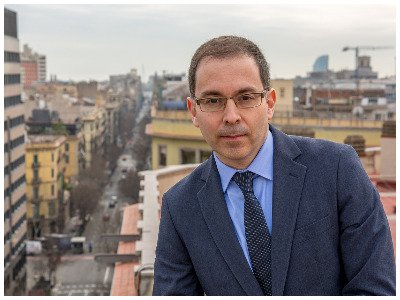 Along with Miquel, his team counts with Ana Gratacós, Xavier de Bernat, Elena Torrell and Cristina Pujol. He joined the Civil and Procedural Law area of AGM Abogados, as head of this area in the Barcelona office, in 2017.
The new partner of AGM Abogados, holds a postgraduate degree in Labour Relations and Social Security (CEF), another in Legal Practice (Ilustre Colegio de Abogados de Terrassa) and a Master´s degree in Business Law (ICAB).
He has also taken many courses at the Centre for Financial Studies and the IE Business School and has published a wide range of articles and papers for both specialist and general publications and actively collaborates in seminars related to his areas of specialization.
Miquel (pictured) graduated in Law in 1995 from the Universidad Autónoma de Barcelona and has been practising Law since 1997. His professional practice has focused on the areas of Civil, Commercial, Bankruptcy and Economic Criminal Law, both in its procedural aspects and in the field of advice, mediation and negotiation, advising companies and individuals throughout Spain.