Garrigues signs ex-EY Patxi Arrasate as Tax partner in Bilbao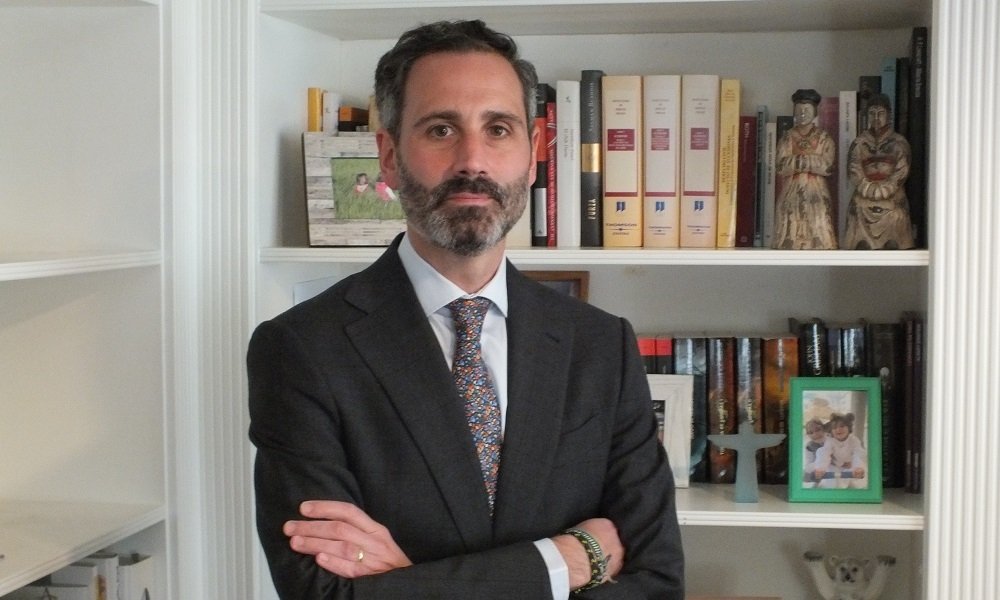 Garrigues has signed Patxi Arrasate for its Bilbao office as a Tax partner, joining from EY Abogados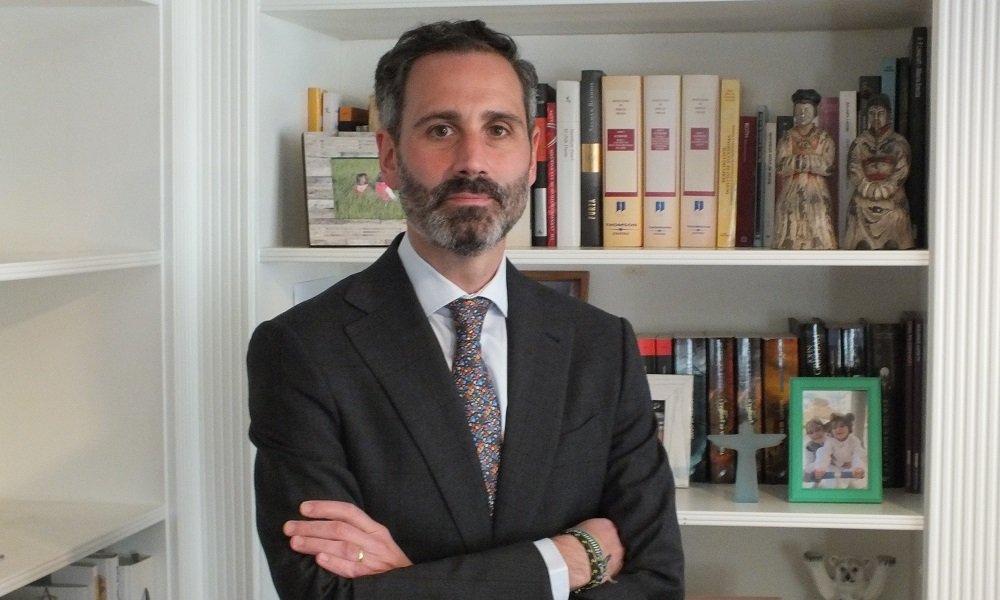 Patxi Arrasate (pictured) has 19 years of professional experience and is a specialist in the areas of Transfer Pricing, Transactions and Reorganizations, particularly in the design of operational structures and Transfer Pricing policies for large companies and multinationals in various sectors. He has also advised on numerous Purchase and Sale operations (M&A) and on Tax inspection procedures of various kinds.
He has a degree in Law, specialising in Economics, from the Universidad de Deusto, is a regular speaker at specialist seminars, and has published numerous articles and papers in both specialized magazines and general press. He collaborates as a lecturer in postgraduate programmes at the Universidad de Deusto.
Arrasate has worked for large multinationals and local clients in various sectors, advising them on national – both provincial and state – and international Tax matters. He now re-joins Garriges from EY Abogados Bilbao, where he was a Tax partner and executive director after developing his carreer at Garrigues.