GPF acquires a minority stake in Resuelve tu Deuda: advisors
02/11/2023

3 minutes read
GPF acquires a minority stake in Resuelve tu Deuda (RTD), a Mexican consumer debt management company.
The fintech Resuelve tu Deuda, allows to make payments with this catalog of advantages that it puts at the service of its customers. You can visit its website here.
Uría Menéndez has advised GPF Capital III Partnership Fund. The team consisted of: Francisco San Miguel Barbón (partner, M&A-private equity, Madrid); Ángela de Olaran Berraondo (junior associate, M&A-private equity, Madrid); David López Pombo (partner, tax, Madrid), Miloslava Ilcheva Srandeva (associate, tax, madrid).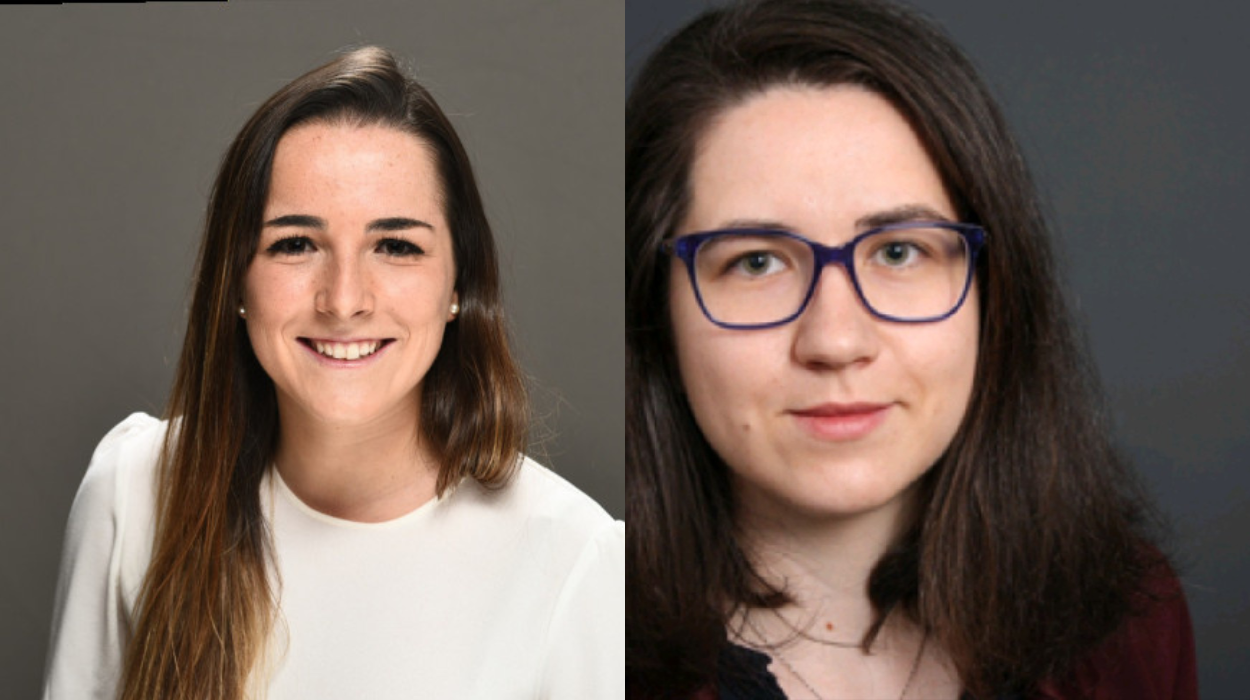 Squire Patton Boggs has advised Resuelve tu Deuda. The team has been formed by partners: José Aguilar Shea, Pablo García and Manuel Mingot. Legal director, José Luis Iriarte. Senior associates, Miguel Nasser and Alejandra Castañeda. Associates, Andrea Boullosa, Luis Gutiérrez and David Calleja.