Globalvia advised by Allen & Overy on €723m Itínere acquisition
31/07/2018
70

2 minutes read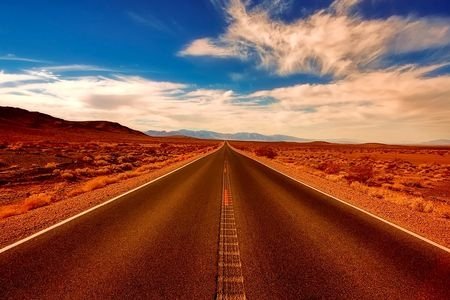 Allen & Overy advised Globalvia on the acquisition of Spanish infrastructure management company Itínere.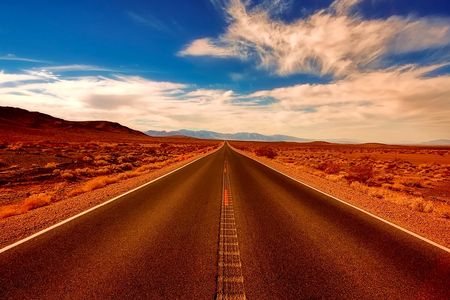 The transaction was reportedly valued at €723 million.
The deal involved Globalvia acquiring the stakes in Itínere held by Abanca (23.81 per cent), Sacyr (15.51 per cent), and Kutxa (16.30 per cent), which amounts to a total of 55.6 per cent of the equity.
Upon completion of the deal, Globalvia's assets would comprise seven railways and 25 highways.
Globalvia's and Itínere's joint turnover will total around €700 million, with combined EBITDA (earnings before interest, taxes, depreciation and amortization) totalling more than €500 million.