Garrigues acts for Merlin on €406m Lisbon shopping centre deal
30/07/2018
49

2 minutes read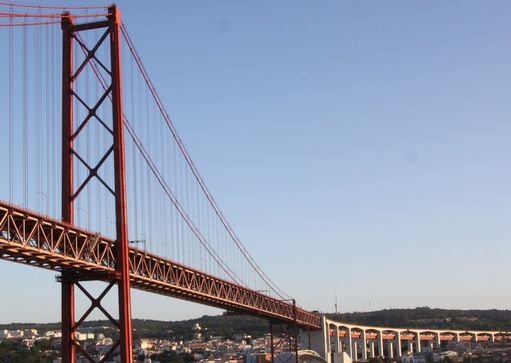 Garrigues was instructed by Merlin Properties in relation to the acquisition of the Almada Forum shopping centre in Lisbon for €406.7 million.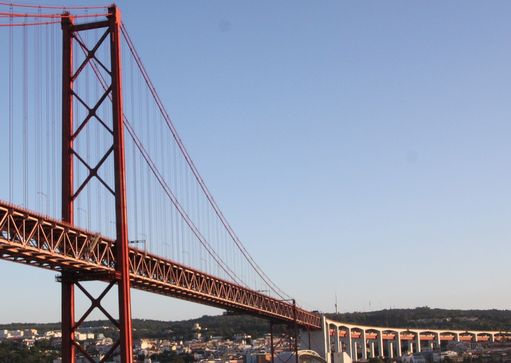 Opened in 2002, the shopping centre has a leasable area of approximately 82,000 square metres, of which 22,000 square metres are occupied by a Auchan supermarket. The complex also includes 5,500 parking spaces.
Almada Forum receives 14.4 million visitors per year. Currently around 98 per cent of the centre's leasable area is let. Its annual rents total €24 million.
Following this acquisition of the Almada Forum, Merlin's shopping center division will generate annual rents of more than €125 million.
The Garrigues team advising Merlin included partners Jorge Gonçalves, Mário Lino Dias, Tiago Cassiano Neves and principal associate Miguel Menezes da Silva.