Ashurst and Garrigues instructed on €528m GAES deal
01/08/2018
51

1 minute read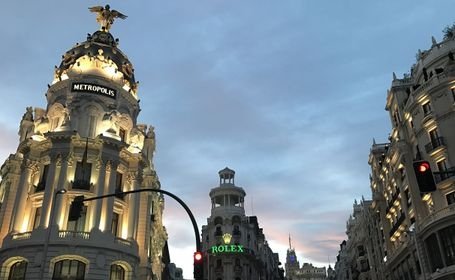 Ashurst advised Spanish hearing-aid retailer GAES on its €528 million acquisition by Amplifon, which was advised by Garrigues.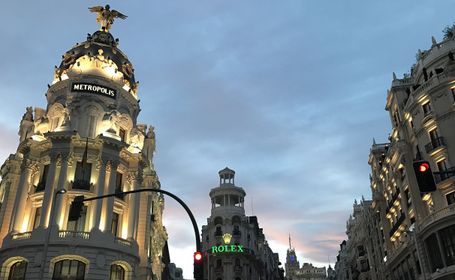 GAES was also advised by Toda & Nel-Lo Abogados, while Amplifon also instructed Gianni, Origoni, Grippo, Cappelli & Partners on the deal, according to Mergermarket.
The acquisition will be financed by a new bank facility underwritten by Unicredit.
The deal is expected to close by the end of this year, subject to clearance by antitrust authorities.
GAES' revenue totalled €210 million in 2017, while Amplifon has annual revenues of €1.2 billion.