Garrigues sells majority stake in training centre to Permira
03/10/2019
108

2 minutes read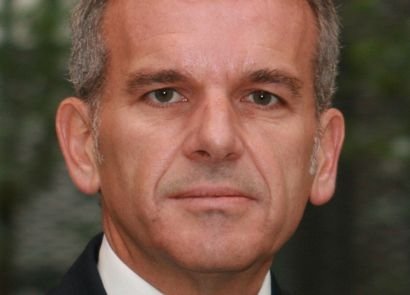 Garrigues has sold a majority stake in its 'Centro de Estudios Garrigues' to private equity fund Permira Funds.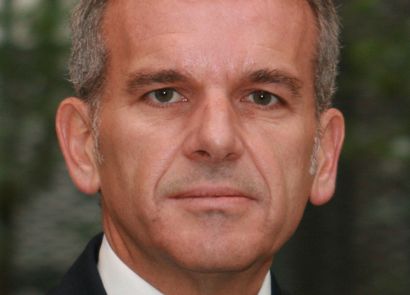 According to Garrigues, the private equity fund, which has a track record for investing in education and consumer enterprises, has reached an agreement with the law firm to develop specialised programmes in the social sciences both in Spain and Portugal.
Garrigues partner Félix Plaza (pictured) will be the President of the Centro de Estudios Garrigues, and Miguel Carmelo will be vice-president.
Founded in 1985, Permira funds have secured €33 billion of committed capital, and has made more than 250 private equity investments in six sectors: consumer, technology, industrial technology and services, health, financial services and education.
Permira was advised on the acquisition by Linklaters, whose team included Carmen Burgos and José Buigues.