Six start-ups selected for Cuatrecasas' Acelera programme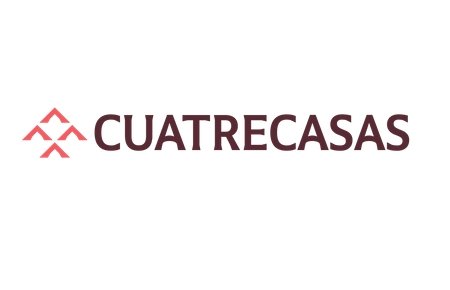 Six start-ups have been selected for the fourth edition of Cuatrecasas' Acelera programme, a scheme that aims to help small technology companies develop their business.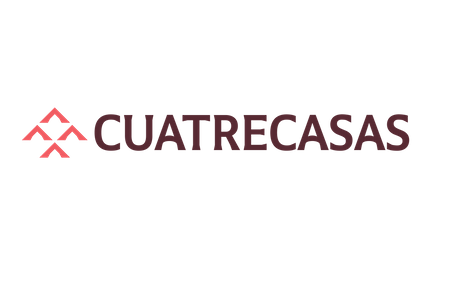 According to Cuatrecasas, the selected start-ups all propose "innovative solutions for business law firms (legaltech), technology-based projects of high legal complexity in other fields that use business digitization – such as fintech, insurtech, and regtech – and blockchain and smart contracts technologies".
During the four months of the programme, the selected start-ups will receive legal, business and technological support via group and individual sessions with professionals from Cuatrecasas, Telefónica Open Future, Netmentora, Microbank and Alastria, as well as access to clients and financing.
Two start-ups have been selected for the Fast Track programme: Dodoc and Closd, two legaltech products that aim to help lawyers increase their efficiency.
The selected projects are:
CROOWLY: a project that develops legaltech solutions and digital onboarding based on biometric tools and artificial intelligence
DATANCIA: a startup specialising in big data analytics that develops and implements machine-learning and artificial intelligence algorithms in statistical models
ETHICHUB: a collaborative finance platform, based on blockchain technology, which puts small-scale farmers who do not have access to the banking system in contact with users worldwide
INVIERTIS: an online market that invests in leased properties in the residential sector – a marketplace to invest in properties that already have reviewed and certified tenants
LISA SEGUROS INTELIGENTES: an insurance distribution platform for professionals, freelancers and companies – it includes LISA Recycling, which is a combination of traditional insurance and an insurance model involving insured persons and reinsurance.
LUMAPP: a startup that provides the tools for automating finance and business management processes in an integrated manner by using artificial intelligence.