El Centro de Estudios Garrigues moves to Alcobendas
26/06/2020
45

2 minutes read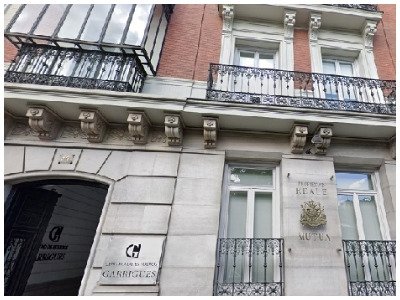 As of next academic year, Garrigues Legal Training Centre will move its headquarters from Paseo de Recoletos to the European University building, in Alcobendas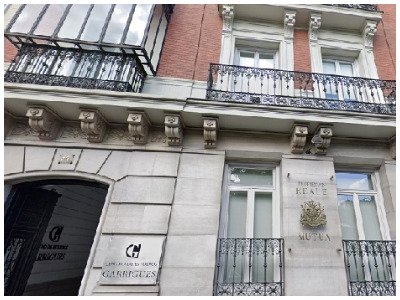 According to ejeprime.com, the change will take place over the next few days so as not to interfere with the Centre's academic activity. The law firm's Training Centre (Centro de Estudios Garrigues), a benchmark institution with a strong reputation in both the legal industry and the academic community has until now occupied the building located at Paseo de Recoletos 35, with a surface area of 3,000 square metres.
The building, owned by Reale Mutua located in the prime area of Madrid's office market, just a few metres from Plaza Colón, has less than 2.4% availability and a very reduced offer of spaces.
Both the Centro de Estudios Garrigues and the Universidad Europea are owned by the Permira fund, which became the largest entity´s shareholder in October 2019. However, the law firm retains part of the Centre´s shares and management.