RJ-Gaona y Rozados Abogados integrates Palacios de Torres Asociados
26/06/2020
84

2 minutes read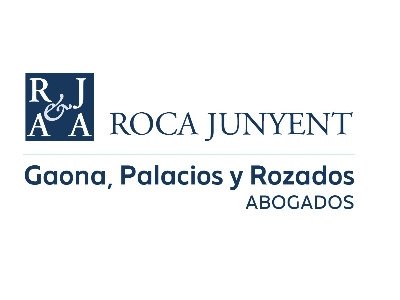 The firm Palacios de Torres Asociados merges with Roca Junyent-Gaona y Rozados Abogados to strengthen RJ´s position in Andalusia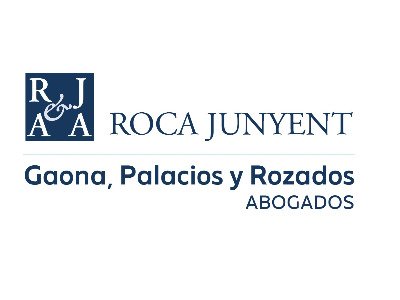 The agreement was ratified by the Partners General Meeting held in Malaga on June 23 and will be in force from October 1.
Roca Junyent-Gaona y Rozados Abogados, a multidisciplinary firm based in Seville, Malaga and Madrid, has signed an integration agreement with the Malaga firm Palacios de Torres y Asociados. The integration of both firms also means a change of name and together they will be called Roca Junyent-Gaona, Palacios y Rozados Abogados.
This way, Palacios de Torres y Asociados´ four partners, along with their complete teams, lawyers, economists, social graduates and the rest of the staff, totalling fifteen people, become part of the office. As a result of this agreement, the firm is growing in its Tax, Labour and Commercial practice.
The firm has a team of more than fifty people, 18 of whom are partners. The Board of Directors is enlarged with the incorporation of the partners from Palacios de Torres y Asociados: Antonio J. Palacios de Torres, José A. López Marqués, José Luis Fernández Ruiz and José Cortés Macías. At the same time, Manuel Camas Jimena remains as executive chairman and Alberto Peláez Morales and Armando Rozados Pérez as vice-chairmen.
The Partners General Meeting has approved the 2019 annual accounting and has positively assessed the increase in turnover compared to 2018.