Garrigues leads on Accenture´s acquisition of Arca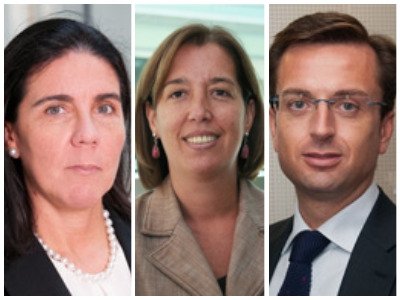 Garrigues has assisted Accenture with Arca purchase, in a deal that will enhance the company´s network capabilities in Spain and Portugal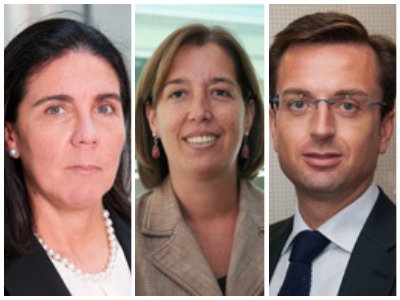 As Iberian Lawyer recently informed, Global professional services company Accenture acquired Arca, reinforcing Accenture´s ability to drive comprehensive transformation across 5G deployment and network operations and its role as a key partner for the engineering, design, deployment and operation of network services —voice, data, video, fixed, mobile, 5G and IoT— for clients in the telecommunications, industrial, energy and infrastructure industries, among others.
It will also enhance the company's network capabilities in Spain and Portugal, offering clients a comprehensive set of transformation services across 5G network deployment, engineering, operations and industry services.
Garrigues´ team advising Accenture was formed by Corporate partner Mónica Martín de Vidales (pictured left), Tax partner Abigail Blanco (pictured centre), Labour partner Eloy Castañer (pictured ght), Employment principal associate Ismael Viejo, Tax principal associate Elia Pons, IP principal associate Antonio Muñoz Vico, Corporate senior associate María Caño, Tax senior associates Gloria Francés, Iván Escribano and Amaya Arrizubieta, Employment associate José Antonio Segovia Rodríguez and Tax associate Águeda Monteagudo Alarcón.