ECIJA advises The Valley on its investment in Trucksters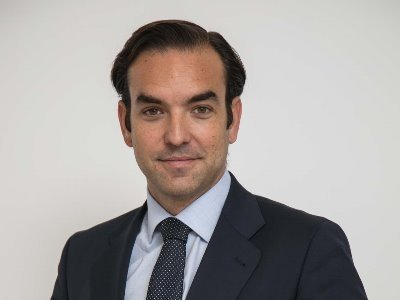 ECIJA has advised Spain´s investing manager The Valley Venture Capital on Trucksters´ €900,000 financing round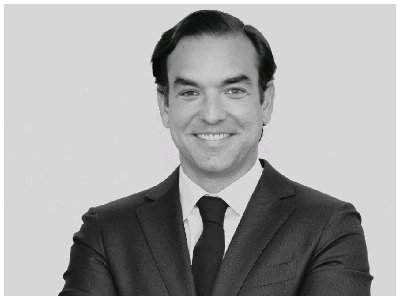 Trucksters, Madrid-based SAAS developer for shippers, transportation companies and drivers startup that optimizes the world of logistics and the long-distance freight industry with an innovative transport service based on a relay system, has closed a financing round of €900,000. The company has been supported by both new and existing investors.
Among the new partners who have bet for the first time in Trucksters are, at a corporate level, The Valley Venture Capital and, at a particular level, the business angels Bernd Hullerum (CEO of Transfesa), Elena Zalbidea, Ángel Mayoral, the IESE Network "G8i" and the women-led IESE Network "AWASI". In addition, several of the current investors have once again placed their trust in the startup, including the Joint Venture of Axel Springer & Porsche (APX), Big Sur Ventures, Metavallon and other business angels at a private level such as Telmo Pérez, director of Innovation at Acciona, or David Palau, founder of Benthos Capital.
ECIJA advised The Valley Venture Capital with a team led by Corporate/M&A and Venture Capital partner Javier Bustillo (pictured).