RyC guides Banco Caminos and Bancofar's first Dual Covered Bonds Programme for €600m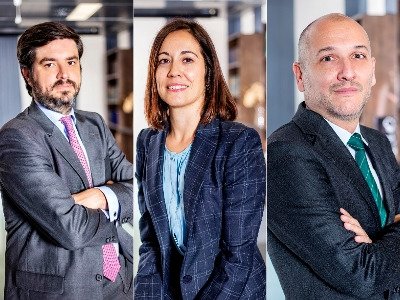 Ramón y Cajal Abogados has advised Banco Caminos and Bancofar on the registration of the first Dual Covered Bonds Programme in MARF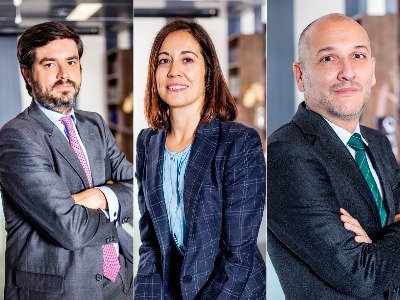 BME's Fixed Income Market, MARF, has admitted to trading the first Dual Covered Bonds Programme from Banco Caminos and Bancofar. This novel issuance structure in this fixed income market will allow Banco Caminos and Bancofar to place different Covered Bond issues over the course of a year, up to a combined €600 million (Each of the companies may issue up to €300 million).
The maturities of each of the bonds tranches will be determined individually for each of the issues and their interest rates may be fixed or variable depending on the performance followed by a benchmark. Likewise, each of the issues launched under the Programme may be subject to a credit rating by an agency registered with ESMA and in accordance with European regulations provisions on credit rating agencies.
Banco Caminos and Bancofar are two credit institutions that are part of Grupo Caminos. Grupo Caminos is made up of a group of financial and non-financial companies that provide services in Spain and whose objective is to offer their clients a diversified and customised offering based on a proprietary and tailor-made product and service model.
Intermoney Valores is Banco Caminos and Bancofar's Financial Advisor and Registered Advisor in MARF, while Ramón y Cajal Abogados has acted as legal advisor to the issuers concerning the Programme's registration.
Ramón y Cajal advised both entities with a Capital Markets team led by partners Andrés Mas (pictured left), Cristina Vidal (pictured dentre) and Alfonso Cárcamo (pictured right), that included senior associate Miguel Sánchez and lawyers Pablo Tejerizo and María Acín.