AA counsels Triun on Media Capital stake acquisition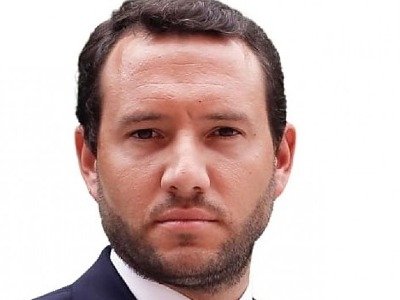 Alburquerque & Almeida has advised Triun on the purchase of the PRISA's stake in the media group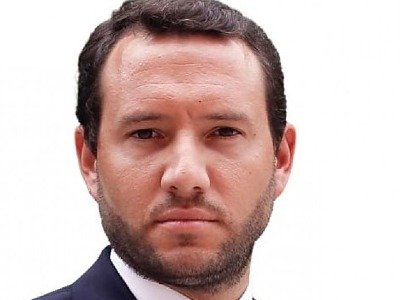 Alburquerque & Almeida Advogados counselled Triun SGPS SA on the acquisition of a 23% stake in Media Capital from Vortix SGPS SA, a subsidiary of the Spanish PRISA.
This transaction was an object of great media coverage due to the actors involved. PRISA is the owner of the Spanish newspaper El País, among other media enterprises, and Media Capital is the owner of the Portuguese media TVI, Rádio Comercial or M80. The operation was also particularly complicated due to the control exercised over it by the Portuguese Securities Market Commission (CMVM) and the Portuguese Regulatory Authority for the Media (ERC).
Alburquerque & Almeida team was led by Venture Capital partner André Matias de Almeida (pictured), and involved associates Pedro Sousa Gonçalves and Miguel Almeida Simões.