Deloitte Legal assists Kobus Partners with its second investment fund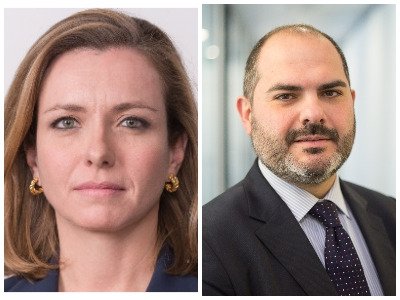 Deloitte Legal Spain has counselled Kobus Partners on the completion of its second investment fund with the purchase of four 13 MW PV parks throughout 2020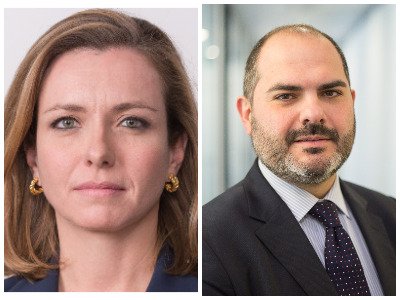 The Spanish Venture Capital company specialised in infrastructure and renewable energies Kobus Partners, has completed its second investment vehicle, Kobus Renewable Energy (KRE) II FCR, with a new purchase.
In total, Kobus Renewable Energy II FCR has invested -in addition to debt- €250 million in a total of 22 investment projects in renewable energies, enabling it to provide green energy to more than 20,000 Spanish homes.
Kobus Partners, which successfully completed the divestment of its first vehicle KRE I in 2019, is managing investments of over €250 million through KRE II and is working on the commercialisation of its new fund with which it will seek to build and operate a portfolio of renewable projects in excess of 500 MW.
Deloitte Legal Spain office team advising Kobus Partner was led by Madrid office partner and head of the Regulatory area María Guinot Barona (pictured left) and Corporate M&A partner Ignacio Echenagusia (pictured right) and included Energy & Regulatory senior associate Carlos Tallón.