KPMG bolsters hotel transactions with specialised team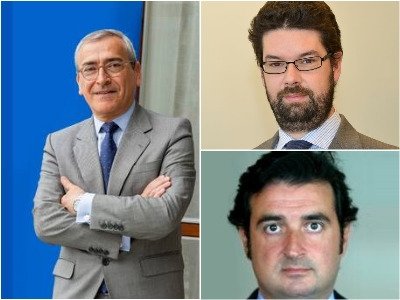 KPMG has launched a specialised multidisciplinary team in Spain supported by Legal and Tax areas to manage hotel assets transactions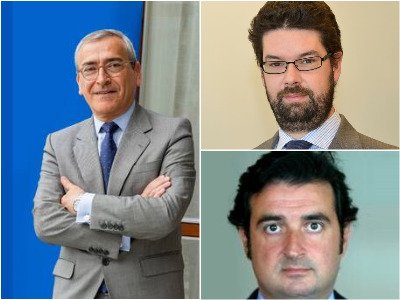 KPMG has integrated all the necessary capabilities for the specific management of hotel assets transactions and its Tourism area into a single team, which optimizes the best decision for customers.
This hotel asset transaction team is led by Francisco Albertí (pictured left), partner head of KPMG in the Balearic Islands, who has more than 30 years' experience, mainly in the world of hotel transactions, at a global level and in several of the country's leading hotel chains.
The team will be supported by KPMG´s Legal and Tax areas. KPMG has formed a multidisciplinary team of expert partners in hotel investments with Eloy Serrano, Corporate Finance partner for M&A, Ramón Gayol, Corporate Finance partner for Real Estate and Miguel Montero, Transaction Services partner, all from KPMG Advisory.
From KPMG Abogados, M&A Legal head partner Eneko Belausteguigoitia (pictured bottom right) and M&A Tax head partner Carlos Marín (pictured top right) are part of the team.
At a global level, KPMG already has a network of hotel specialists across a wide range of individual service lines providing a holistic and tailored solution hotel needs with teams from M&A, Tax, Transaction Services, Fund Valuations and Debt restructuring comprising individuals with specialist hotel expertise and capital market knowledge.