Garrigues counsels Aldesa on €100m notes issuance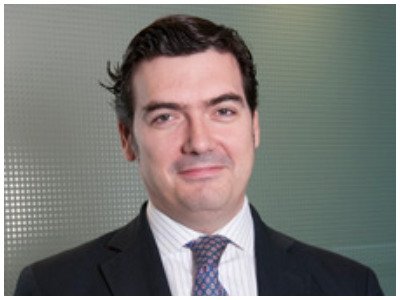 Garrigues has advised Aldesa Agrupación Empresarial on the registration of a Commercial Paper Programme in MARF for €100 million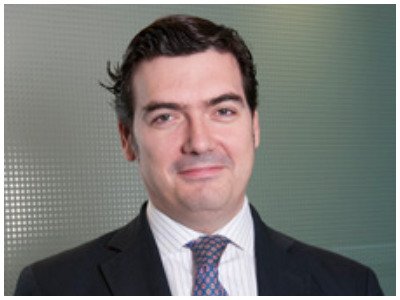 Spain´s construction group Aldesa has launched a Commercial Paper Notes Programme to issue promissory notes for a maximum balance of €100 million in the Alternative Fixed Income Market (MARF), with the aim of diversifying its financing sources and its short-term financial lines.
This programme will allow the construction group to have more flexible access to qualified investors, according to a statement by the company, which has appointed Deloitte as its registered advisor and Banco Santander as its Sole Arranger and Payment Agent. This entity, together with Beka Finance and Fidentiis Equities, will act as the programme's dealer and will be responsible for distributing the various issues of promissory notes to institutional investors, with Deloitte as the Registered Advisor.
Aldesa has been part of CRCC, one of the largest construction groups in China, since 2020, with a turnover of $120 billion and an 'A3' rating from Moody's. Aldesa has a 'BB+' rating from Scope Rating and Axesor and is among the top ten construction conglomerates in terms of turnover in both Spain and Mexico.
Garrigues acted as Aldesa´s Legal adviser with a team led by Commercial partner Gonzalo García-Fuertes (pictured), together with M&A and Capital Markets principal Associate Aida González and junior lawyers Natalia Ojeda and Juan Luis Llatas.