ECIJA advises Peoople on Telefonica´s investment through Wayra X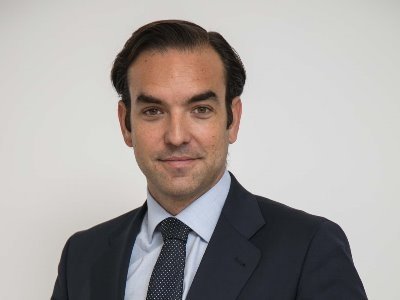 ECIJA has advised Madrid-based app Peopple on the first investment of Telefonica´s digital hub Wayra X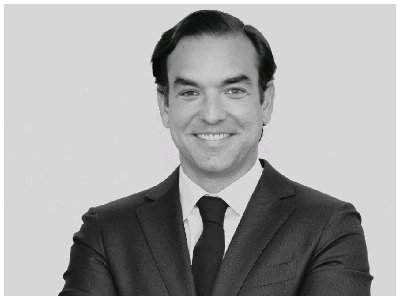 Telefónica has announced the launch of Wayra X, a global innovation hub to hyper-scale B2C products via users and corporate partners.
Wayra X is Wayra's (the start-up incubation and accelerator platform of Telefónica) first 100 per cent digital hub designed to invest globally in 100 per cent digital startups. These startups will all work remotely on the development of a mass consumer digital product that can reach millions of users, regardless of the geographical area.
Wayra X seeks to invest in startups anywhere in the world, beyond the countries in which Telefónica operates, in order to improve people's lives through the latest technology. Wayra X will be home to projects aimed at mass markets in areas such as 5G, e-health, e-learning, the digital home, entertainment and mobility.
This new digital hub is born with two startups in its portfolio, and plans to invest in another 10 by the end of 2021. The two startups are Shanghai-based online education platform BlaBla and Madrid-based Peoople, an app for discovering recommendations of friends and popular influencers on different topics, including books, restaurants, music and all kinds of experiences.
ECIJA advised Peoople with a team led by Corporate/M&A and Venture Capital partner Javier Bustillo (pictured).