Data Concursal guides Pullmantur´s continuity after Insolvency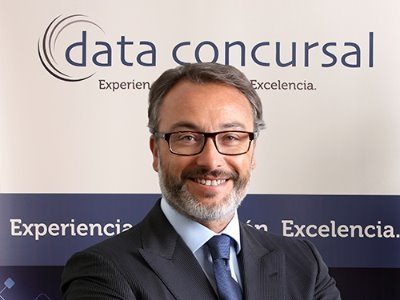 Data Consursal, Insolvency Administrator of Pullmantur Cruises, is preparing its business continuity plan and its future restructuring proposals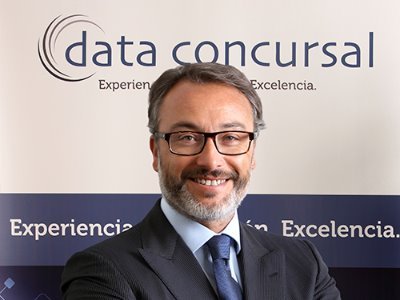 The Insolvency Administration of Pullmantur Cruises, Data Concursal, has promoted a cooperation agreement between the Pullmantur Group and Royal Caribbean Group – shareholder of Pullmantur Cruises – in order to guarantee the viability of Pullmantur Cruises.
Within this framework, Pullmantur Cruises has obtained the necessary funds so that a feasibility plan can be drawn up, incorporating the reorganisation process necessary for the future, together with the execution of Future Cruise Credits.
The company filed for voluntary insolvency procedure in August, at which time Francisco Vera (pictured), Data Concursal managing partner, was appointed as the Insolvency Administrator. Since then, Pullmantur Cruises has been working on a new business plan that guarantees the future of the company in order to return to operation as soon as possible.
Both entities undertake to search, assess and agree the different available alternatives that adapt to the needs of the company's customers and product that fit within the new business plan.
Data Concursal is a law firm specialised in Insolvency proceedings, with offices in Madrid, Barcelona and Bilbao.