Garrigues advises on Zeleros´ European hyperloop financing
02/06/2020
40

2 minutes read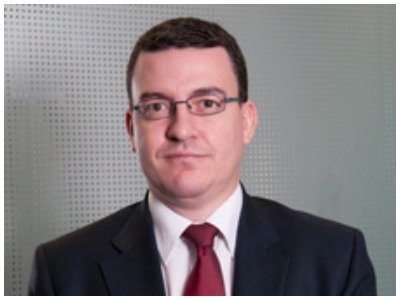 Garrigues has advised Spain-based hyperloop company Zeleros on closing a €7 million funding round to lead the development of hyperloop in Europe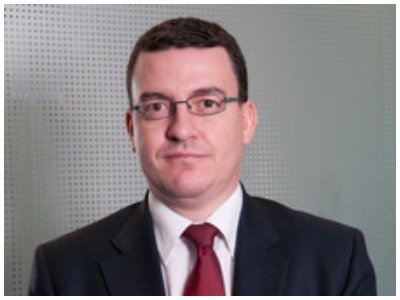 Valencia-based startup Zeleros has closed a €7 million funding round, led by Altran, a French engineering consulting firm. Grupo Red Eléctrica, U.K.'s Goldacre Ventures, Sweden's VC Road Ventures, U.S.-based Plug and Play, Spain's Angels Capital and MBHA all participated as well.
According to the company, its version of the hyperloop is the "fifth mode of transport", the best alternative for the future to connect efficiently and sustainably long-distance routes for passenger and cargo transportation. Connections like Paris – Berlin could be reduced to less than an hour. The investment will go to "further development of Zeleros' hyperloop vehicle and its core technologies."
Garrigues advised on the financing round with a team led by Barcelona office partner Alex Pujol (pictured).