Santiago Mediano awarded public tender as RTVE adviser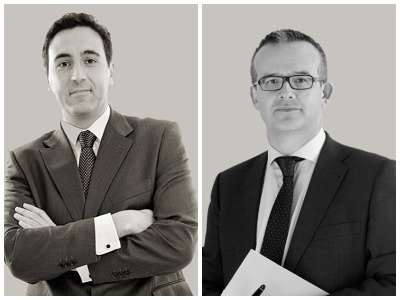 Santiago Mediano Abogados has been awarded the public tender to advise Spanish Radio Television (RTVE) on Criminal prevention matters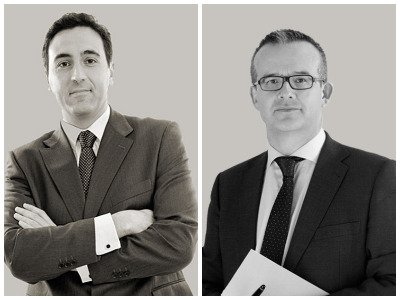 The law firm, specialized in Entertainment and Media, will be responsible for updating RTVE's Criminal Risk Prevention Plan and providing support to the Spanish public TV in terms of Regulatory Compliance, including the design of a training and communication plan for employees.
The public tender award has taken into account both technical factors, and economic offer, with Santiago Mediano getting the highest scoring.
Javier Berrocal (pictured left), the firm´s managing partner and of counsel José Antonio Torrado (pictured right), will be in charge of the new firm´s account, advising one of the most important entities in Spain on Compliance.