Garrigues advises on the sale of Trison by Portobello Capital
21/11/2023

4 minutes read
Garrigues has advised Portobello Capital on the sale of Trison, an audiovisual systems integration, digital content and innovative solutions company, acquired by L-GAM, an international investment company, which together with the founding shareholders and management team, will significantly reinvest 100% of the company to its majority shareholders, the leading private equity fund in Spain, Portobello Capital, to foster Trison's next phase of growth and value creation.
Image: Javier Urbano, Daniel Parejo, Gaspar Atienza, Francisco Javier de Rojas and Jose Manuel Mateo (Garrigues partners).
Íñigo Sánchez-Asiaín, founding partner of Portobello Capital, comments: "Our time with Trison has been an extraordinary story of transformation and success, especially the partnership with a world-class management team, led by Chairman Carlos Saavedra and CEO Alberto Cáceres, whom we thank for their tremendous effort and achievements. We are confident of Trison's continued success in its next phase of growth."
Founded in 1993 in La Coruña, Spain, Trison is a global company dedicated to the digitization of spaces to generate unique experiences through the integration of audiovisual systems, spectacular content and innovative sensory marketing solutions. It expects to reach €113m in revenues in 2023, has 15 offices in 12 countries, participates in more than 3,000 projects per year and specializes in the deployment of global brands in the fashion, automotive and luxury sectors.
The transaction is expected to close during November 2023. The terms of the investment will remain confidential.
Legal advisors
The Garrigues team was formed by Javier Urbano (lead partner corporate), Daniel Parejo (partner corporate), Gaspar Atienza (partner banking & finance), Francisco Javier de Rojas (partner tax), Jose Manuel Mateo (partner employment), Juan González Ortega (principal associate corporate), Nicolás Cremades (principal associate tax), María Elena Álvarez Eseverri (senior associate corporate) and Marcos Alejandro Cardona (senior associate corporate).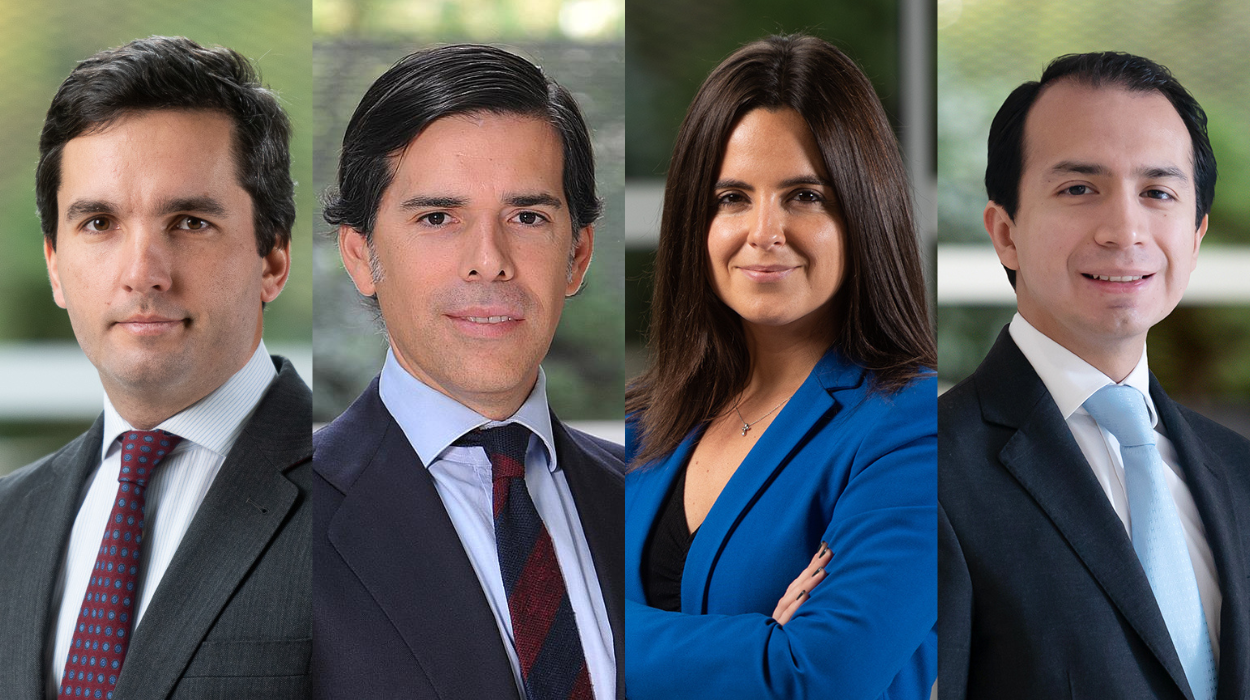 Financial advisors