Gaona, Palacios y Rozados integrates Rocamora, adds Italian Law expert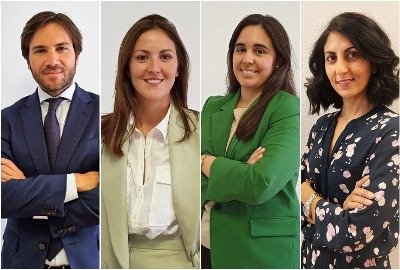 Gaona, Palacios y Rozados Abogados, an associate firm of Roca Junyent, has reached an integration with Rocamora & Asociados in Seville and has expanded Italian advice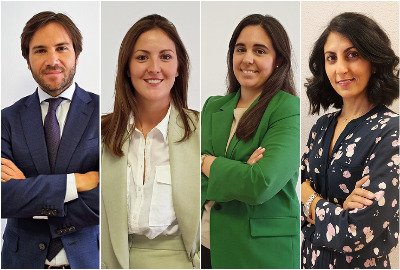 Following this alliance, Miguel Pérez Rocamora, founding partner of Rocamora & Asociados, along with lawyers Berta Cantero Prat and Carmen María Casero Domínguez will provide their services from Gaona, Palacios y Rozados Abogados´headquarters in the Andalusian capital, contributing their experience of more than 20 years in various areas including Civil, Sports, Administrative and Commercial Law.
The agreement is part of the growth plan that Gaona, Palacios y Rozados Abogados initiated in 2019 and has enabled it to position itself as a benchmark law firm in Andalusia.
"It is a new step in our quest to offer our clients an increasingly personalised service, adapting to the new needs of the legal sector that requires a specialised, multidisciplinary, transversal and flexible team," said Manuel Camas, president and managing partner of Gaona, Palacios y Rozados Abogados.
For Pérez Rocamora, "this alliance represents the opportunity to work hand in hand with one of the most prestigious law firms in Andalusia and to contribute our experience and knowledge to achieve quality work and rigour."
As part of the expansion of the team in its Seville office, Gaona, Palacios y Rozados Abogados has also announced the incorporation of Italian lawyer Martina Mastrantoni, a specialist in Private International Law, Civil Law, Family Law, International Abduction and Immigration. Mastrantoni has become one of the professionals of reference for Italian residents in Spain thanks to her knowledge of the language, business culture and foreign legal system.
In the picture, from left to right: Miguel Pérez Rocamora, Berta Cantero, Carmen María Casero and Martina Mastrantoni.