TELLES adds Litigation & DR partner from PLMJ
12/07/2021
64

2 minutes read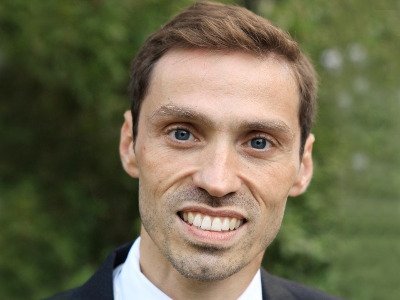 TELLES has strengthened its Litigation, Arbitration, Recovery & Insolvency team with the hiring of Nuno Miguel Lourenço as a partner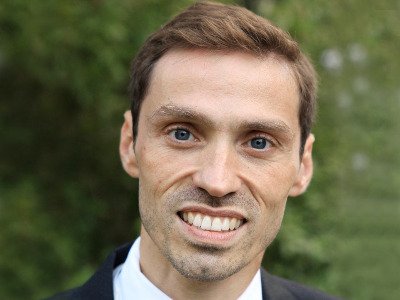 Nuno Miguel Lourenço (pictured) is a Law graduate from Universidad Nova de Lisboa and holds a postgraduate course in Arbitration from the same institution where he has also been a guest lecturer in Civil Litigation practice of the Court and Arbitration Law Master's degree. He joins TELLES from PLMJ, where he was a managing associate in the same practice areas and has accumulated 15 years of experience since he joined in 2006.
According to Miguel Torres, managing partner of TELLES, "Nuno, due to his personal and professional characteristics, similar to those we defend in and for TELLES, is an asset to our project. On the other hand, given the increasing demands in the Liltigation area, Nuno's integration into our firm aims to provide the team with greater responsiveness and expertise resulting from his vast experience in Litigation, particularly with international clients."
With this reinforcement of the corporate structure, TELLES now has 20 Partners.