GA_P advises Triodos Bank on Younergy´s first self-consumption project finance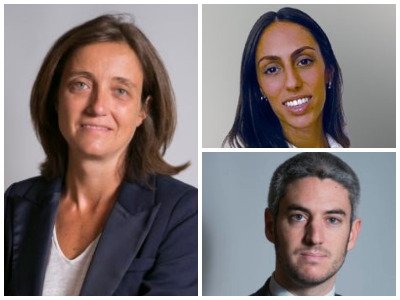 Gómez-Acebo & Pombo has counselled Triodos Bank on the first self-consumption project finance for Swiss company Younergy, which finances projects in the photovoltaic market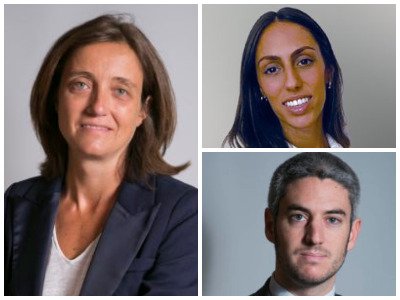 Triodos Bank will finance the first non-recourse self-consumption project finance for Switzerland's Younergy. Specifically, the operation will finance photovoltaic installations for self-consumption by companies in Spain, through 10 new construction installations financed with long-term power purchase agreements (PPAs).
Triodos Bank is a European benchmark in ethical banking. "Triodos Bank has seen the strength of our model, which allows users to carry out a PV self-consumption project on their installations without the need for investment, and with the guarantee and experience of Younergy, with more than 1,200 self-consumption plants under management in Europe," said Paul Wakefield, Younergy's CEO.
Gómez-Acebo & Pombo acted as Legal adviser while the technical advisory services were provided by G-advisory.
Gómez-Acebo & Pombo advised Triodos Bank with a team formed by B&F partner Verónica Romaní (pictured left) and associate Anella Corres (pictured top right), along with Public Law associate Ignacio Soria (pictured bottom right).